It's hard to believe that marketing automation is still a relatively new concept, but it's been around for about ten years. There are many reasons you should be using this in your business – and even if you're not a big company yet, there are plenty of benefits to automating parts of your business!
((Listen to the Podcast below))
Are You Letting Prospects and Customers Fall Through the Cracks? 
Are you using Post-It notes to keep up with your prospects, customers, and business tasks? I've done this before, and many business owners have too. You don't see any problems with that, right?
Wrong.
While Post-It's business is a huge empire, the chances of anyone else's business building to that level on Post-It's is just not likely going to happen.
Marketing automation can cut your workload in half and improve your business' efficiency tenfold, so it's no wonder why more and more businesses are jumping on board with this concept. This blog post will discuss marketing automation and how you can use it for your own company!
What is Marketing Automation?
It's a streamlining process that automates marketing tasks and campaigns. The software package automatically runs your marketing campaigns across channels. Marketers only need to use one set of guidelines for each campaign, and the software will take care of everything.
For example, you may have created an email template – the system would use this as a base for creating new emails before sending them out automatically!
There are a lot of things you can customize in your automation workflow. It will depend on what type of business you have and how many channels it is managing. It will also depend on whether or not there are any mistakes or confusion about where someone needs to go next.
But beware, you can over automate. Over automation takes away that personal touch you probably need to build that relationship with your prospects and clients. Of course, you don't want to automate everything, just the tasks you seem to do over and over again. But just the right automation can really change your life.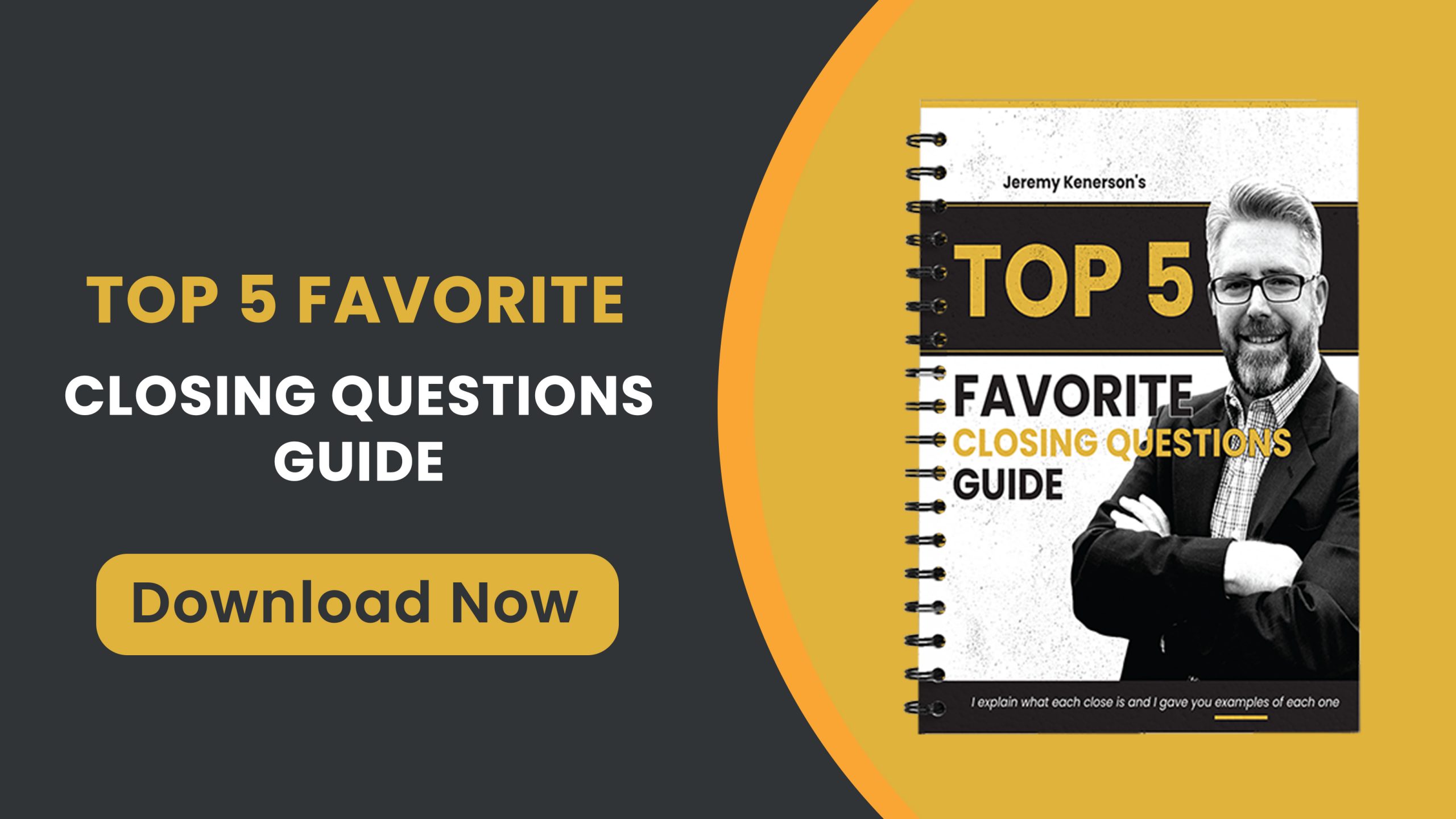 Benefits of Using Marketing Automation in Your Business
Marketing automation helps you reach more customers and prospects with less effort, giving you more time in other parts of your business that requires your expertise. 
Marketing Automation can be used for: 
Lead nurturing

Customer engagement

Sales follow-up

Onboarding customers

Retargeting
Automated campaigns are also easier to scale than manual ones because they don't require human intervention to work correctly. In addition, you can track the success of automated campaigns using analytics data, making it easier for them to make adjustments if necessary.
What can you track? 
Open rates

Click-through rates

Conversion rates 
Which Marketing Automation Softwares to Use? 
The beautiful thing is this software makes our lives easier. When I say that, some of you might cringe and think that you are not good at technology. 
I get it; I hate learning new stuff. Everybody does. I even hate it when they update software because it is almost like I have to relearn them.
I found four types of marketing automation software that worked for my clients and me the most. 
#1 Sales Funnel Automation
An automated sales funnel is a system that matches people to content throughout different stages of the buyer's journey. The messages are sent automatically, through platforms and technologies that you choose. Clickfunnels is an example of a sales funnel software. 
#2 Scheduling Automation software
Calendly is the most helpful scheduling software that solves last-minute meetings and helps you make your calendars match your every schedule. Schedule times with up to six of your calendars at any given time, and never be late again. It works like magic!
#3 CRM
Your company will be the talk of the town if you use a CRM system. With their help, your business can stay connected to customers and streamline processes for greater profitability by using this type of technology. For more information about using a CRM check out this blog post: What is CRM | How to Use Marketing Automation to Increase Your Sales Success
#4 Email Marketing
Emails are a way to send messages. With email marketing automation, you can send emails automatically to people when they take specific actions like signing up for your email list or making a purchase from your online store. 
How Will You Use Marketing Automation in Your Business? 
I hope that I've got your wheels turning with so many marketing automation possibilities in your business to cut down your workload. If you have any questions, drop them in the comments below. 
Watch the Youtube video below to see how I mapped out my client's business and added marketing automation to save him time and money.  
Additional Resources to Scale your Business 
I share additional examples and tips in my Youtube Video watch it now: