Lead tracking is an essential part of your successful business workflow. So, let me ask you…
Are you steering your business with your eyes wide open, or are you steering with your eyes shut? Now, you might not understand what
that question means until I get into it, but it's a huge question.
((Listen to the Podcast below))
Lead Tracking What I Didn't Know
It was a huge eye-opener to me when I realized I was steering my business with my eyes shut. A friend had told me that if I didn't know how many leads I had coming in each month, I didn't really have a business.
He said that I was hoping business happened and living off referrals and word of mouth, which will only get you so far. And it's not just keeping track of everything.
It hurt at first.
I could either be offended by their comment and loving guidance, or I could figure out what I needed to track to grow my business from where it was at.
But when he showed me the things that I should be keeping track of, it really helped me gain vision and clarity around my business. In turn, this gave me more focus, which helped me see exponential growth.
And I want to share these things with you right now so you can see massive growth in your business.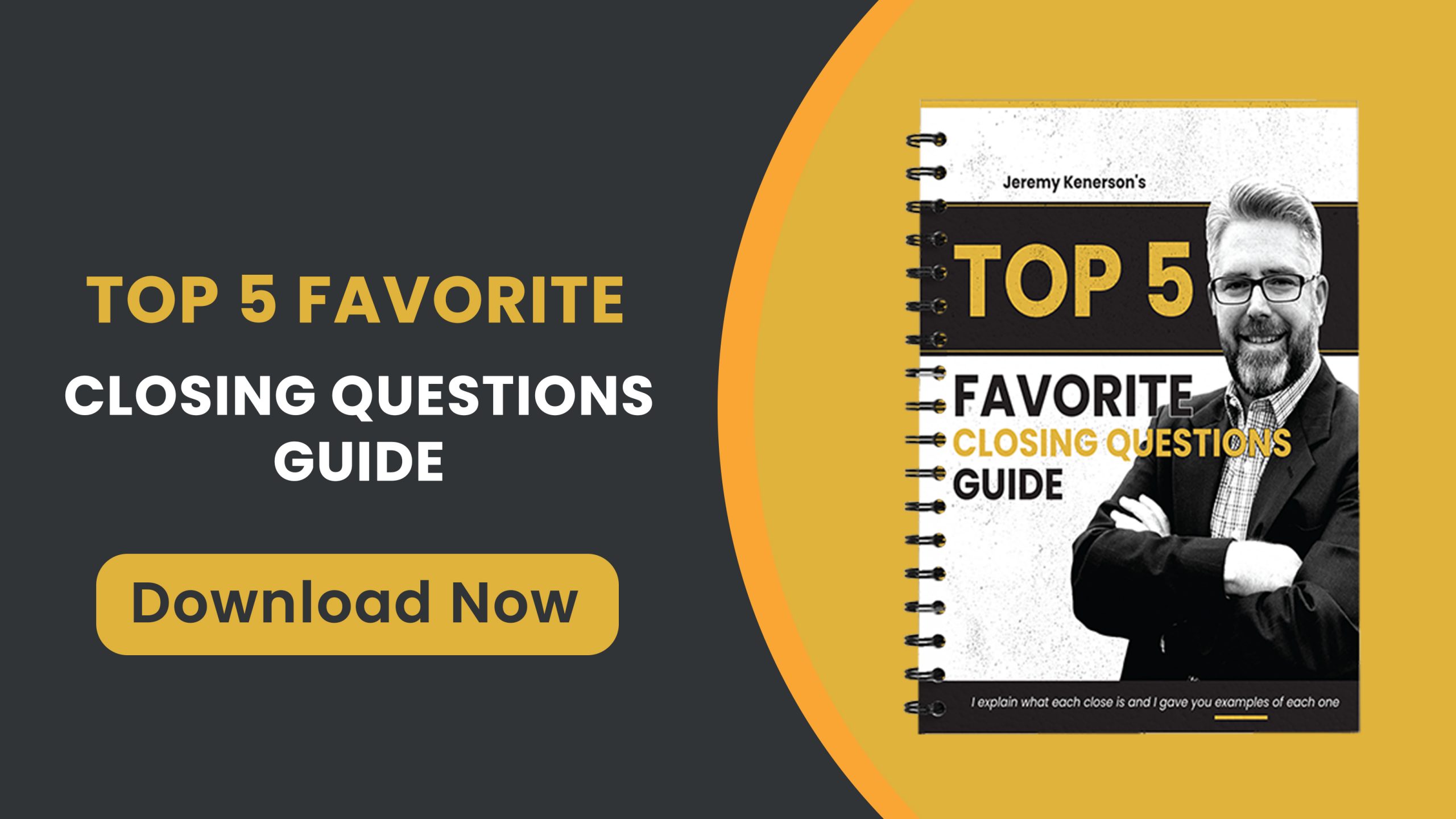 Successful Business Workflow Includes Lead Tracking
If you're just sitting there hoping business happens and you're living off of referrals and word of mouth, you're only going to be able to get so far, right? By not tracking leads, it's the same thing, you won't know where your bottlenecks are in your sales process.
What I Wanted In My Business:
Business growth. 

To scale. 

More customers and clients

I wanted to help people.  
But First I Had to Discover Things Like: 
What is a lead? 

How many leads was I getting each month?

What is a customer? 

Where are the bottlenecks in my sales process?

What is my conversion rate?
By having actual data I was able to visualize where I needed to focus to achieve a successful business. Today I'll show you how to implement lead tracking into your business workflow. Listen to the podcast above or watch the Youtube video below. 
Additional Resources to Grow Your Business
How do you track your leads? Share it in the comments below. 
Here are additional resources to help you with growing your business:
Here Watch the Youtube video: