SELLING DOESN'T HAVE TO BE A DIRTY WORD
With The MP5 SALES METHOD You'll More Than Double Your Sales & Never Feel Like You're Selling Someone Again!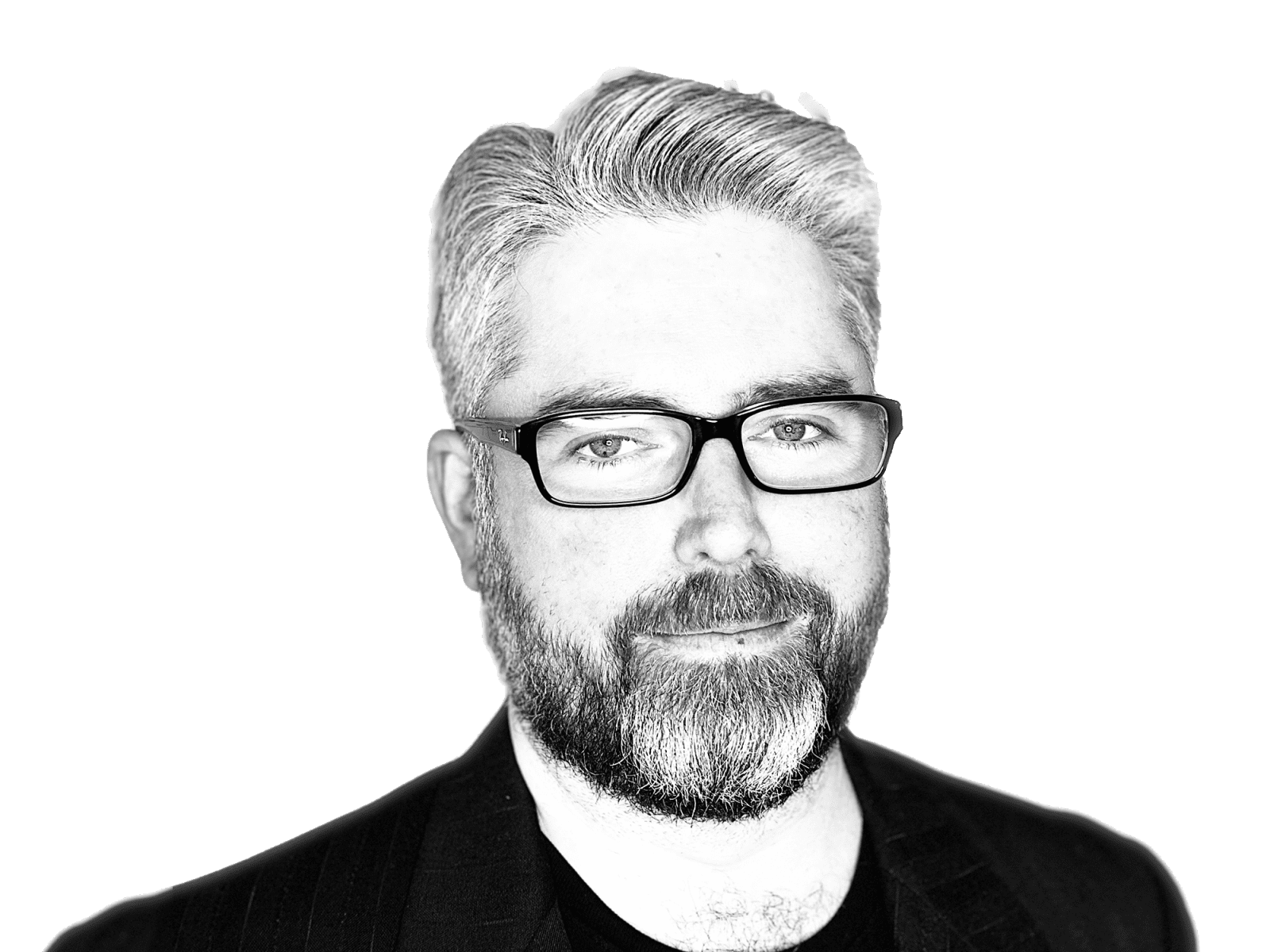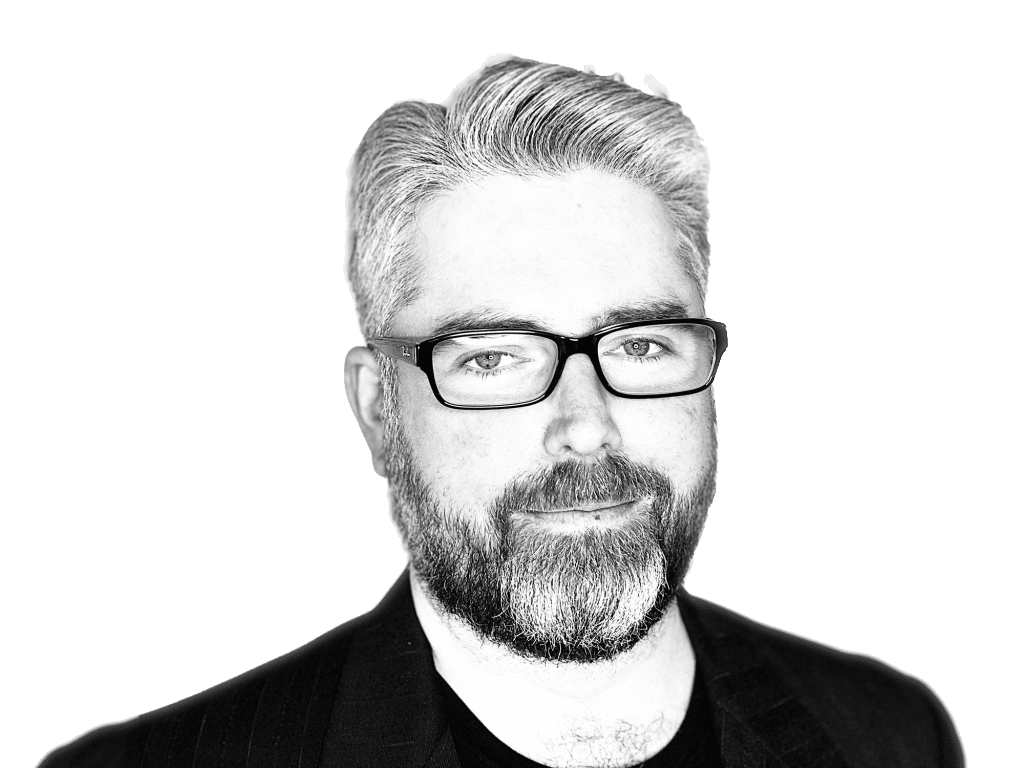 Jeremy Kenerson's Guarantee…
"This 50-Minute Call Will Help You Close More Deals At Even Higher Prices"
You'll discover how to implement the MP5 SALES METHOD, and you'll see that it's the only complete sales training on the market with no funnels to go through, no upsells!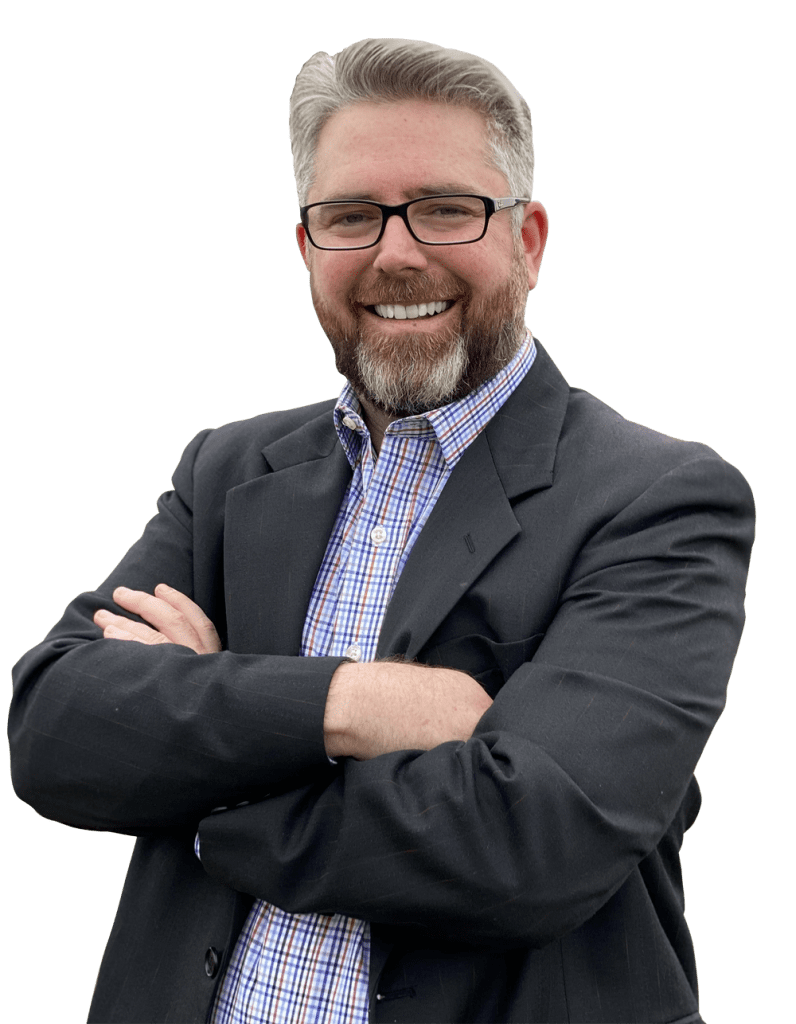 I've been working with small business owners since 2009 and helped over 2,000 entrepreneurs.
I help people overcome the everyday pains of being an entrepreneur, to ensure they have plenty of leads and deals, feel like they have an abundance of time in each day, have marketing funnels that are seamless and perform well, and increase their revenue to bring on extra staff and surround themselves with the best team.
Most importantly, I help business owners discover the exact steps to ensure their success in these areas by eliminating the common mistakes made at a foundational level.
Once you can identify the root cause, you can treat the REAL issue, and thus more effectively and efficiently handle all the symptoms which drive us entrepreneurs nuts.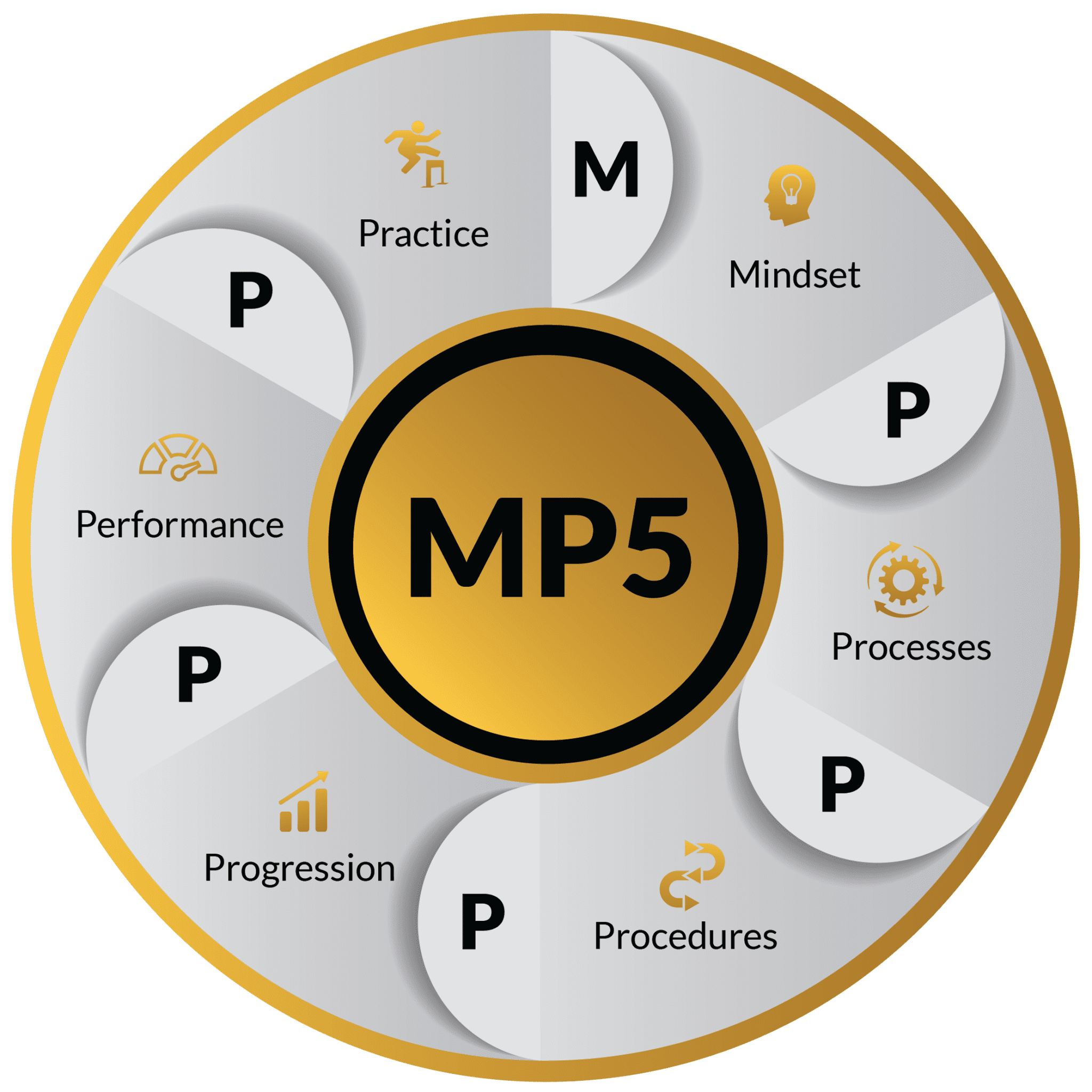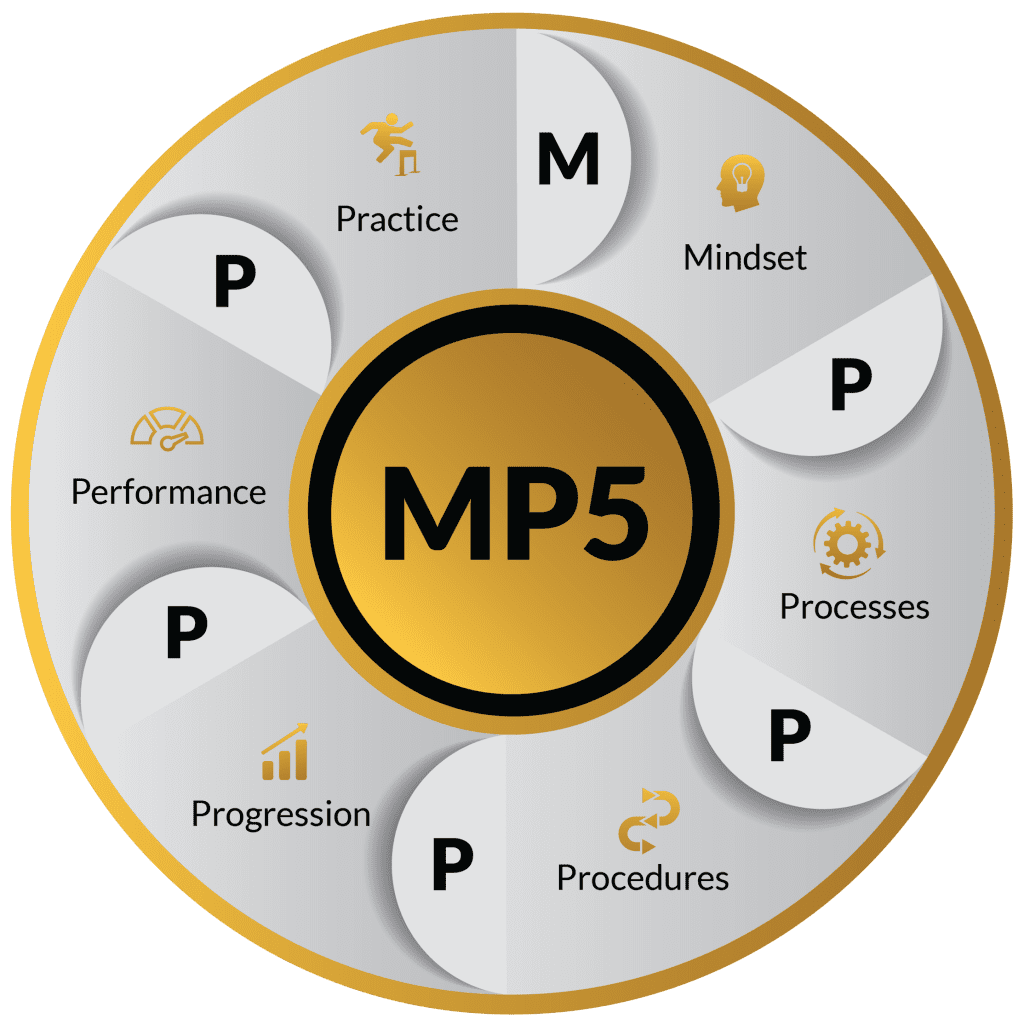 I've developed this method over the course of my 20+ years in sales, as a sales rep, trainer, manager, and leading sales and marketing departments.
As a Sales Coach I've discovered that most people who struggle with sales are leaving out 3 to 4 parts that are included in my complete and holistic sales approach which I call the MP5 Sales Method.
The MP5 Sales Method teaches foremost integrity and how to authentically have conversations that lead people to discover on their own that they want to work with you. This creates a much longer-lasting relationship than convincing people to work with you. It's also nice when people ask you how they can work with you vs. you having to "close them."
I cover every aspect to be successful…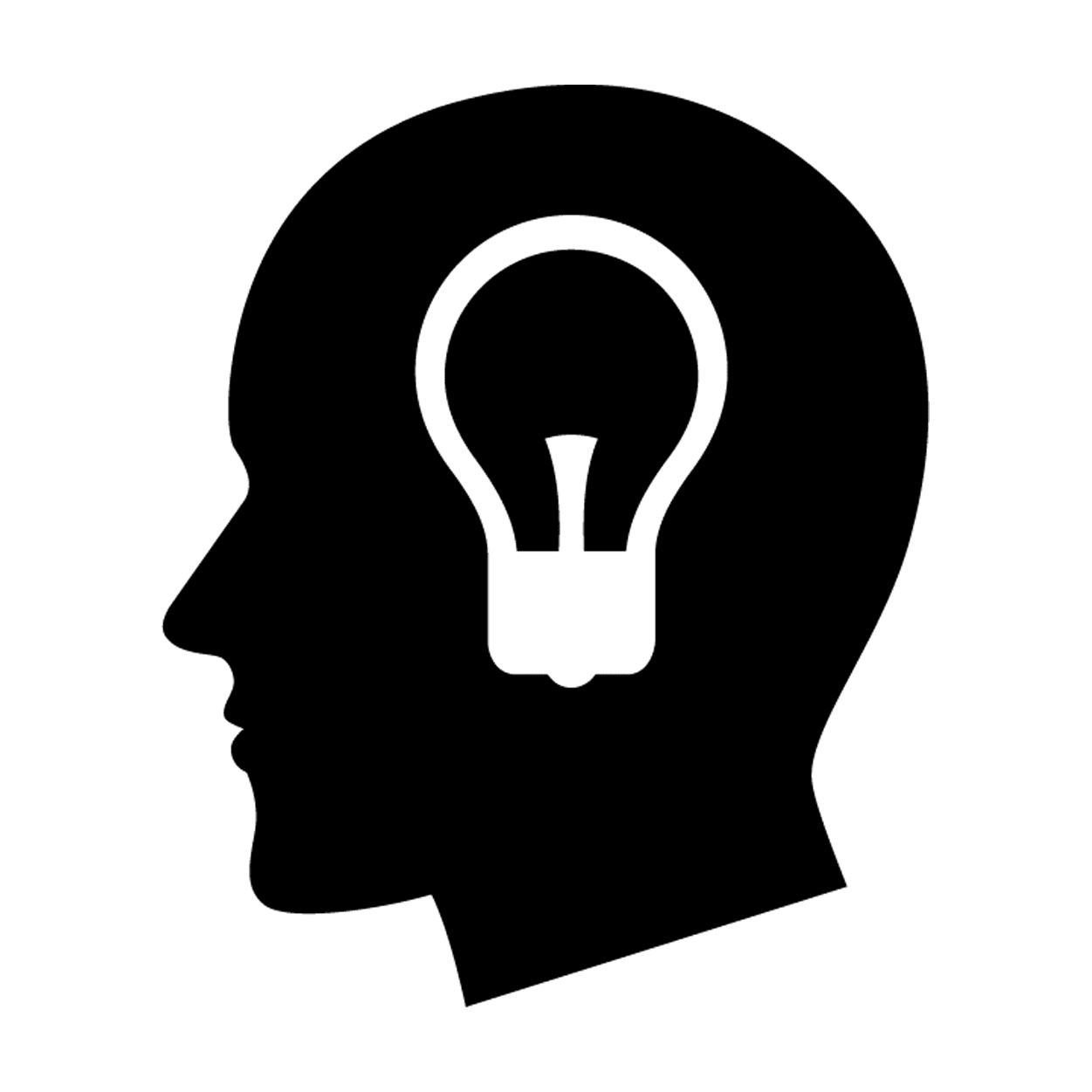 Mindset
You need to be in the right frame of mind, with confidence, and no limiting beliefs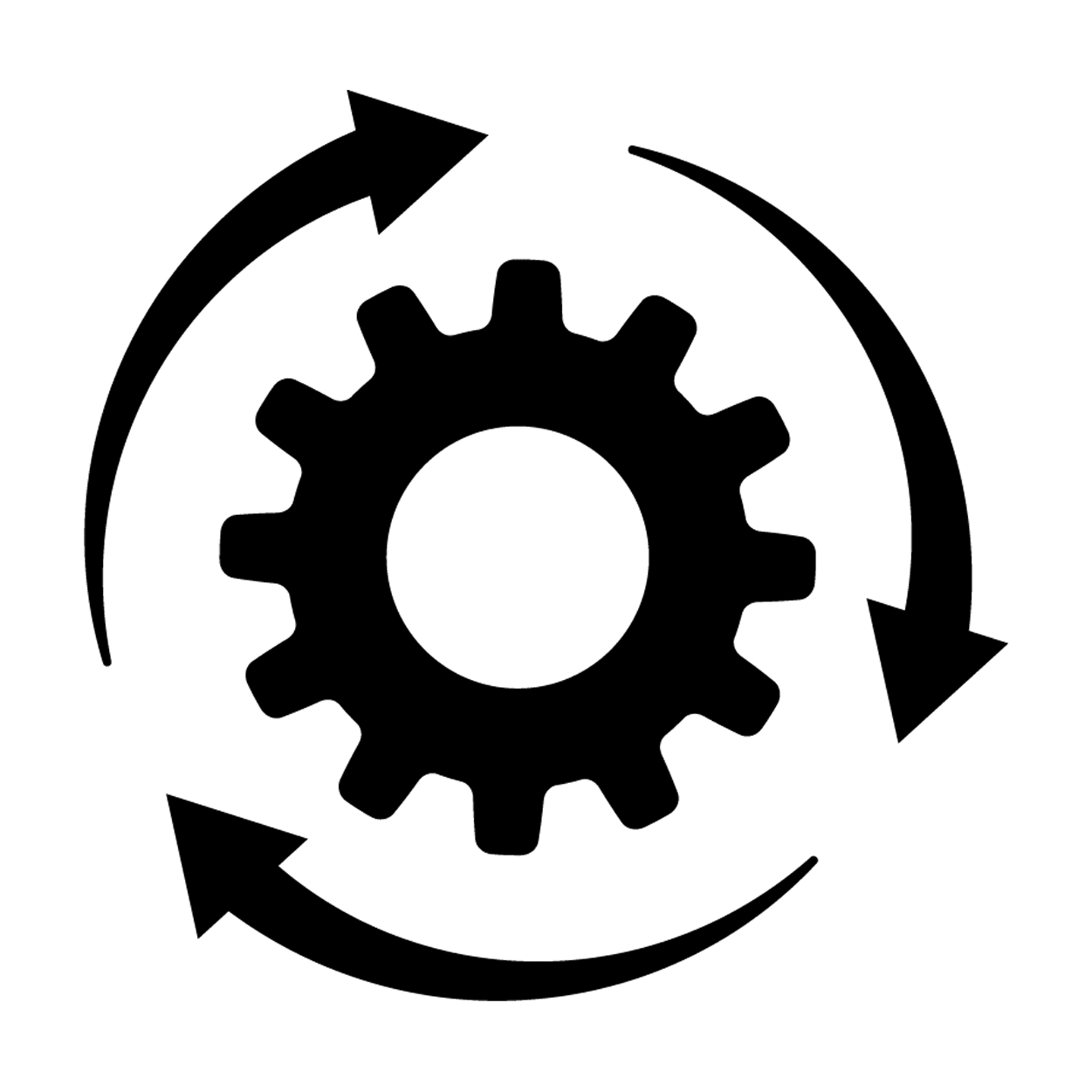 Processes
You need to master the numbers game, use technology, and manage your time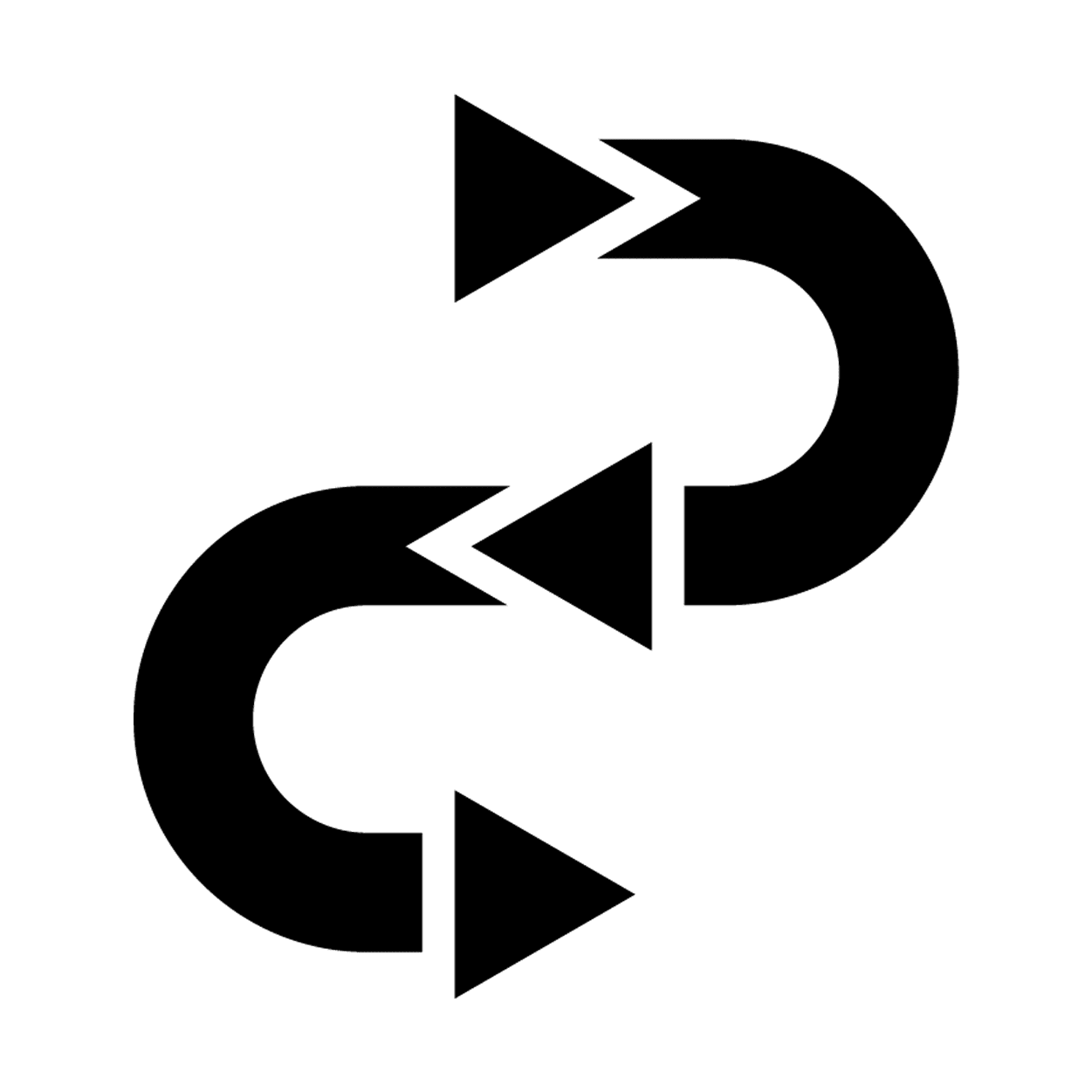 Procedures
There are things we do over and over, and we need to do them out of habit, and sound polished and professional when we do them.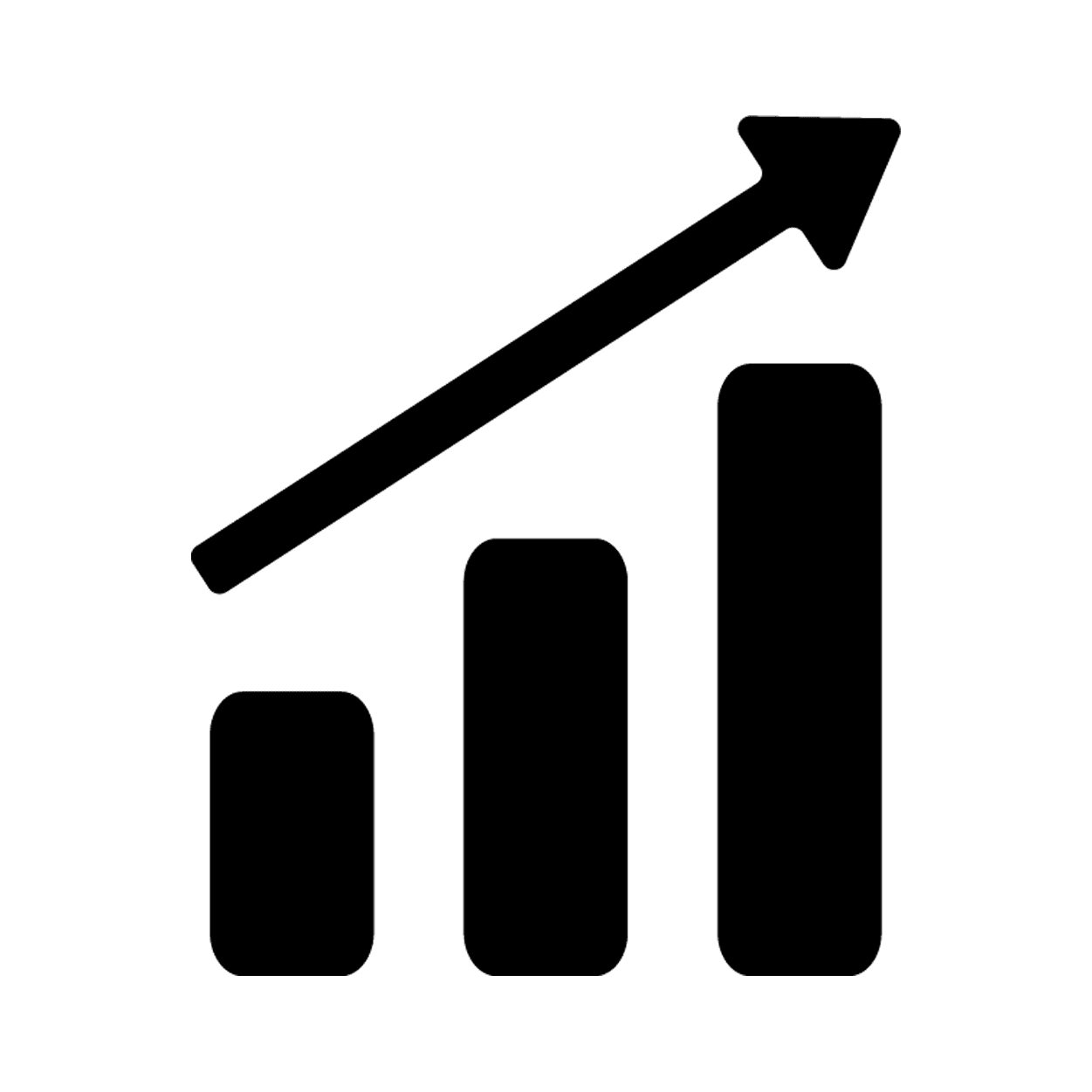 Progression
A conversation should flow and lead people down the path where they discover for themselves that they want to do business with you.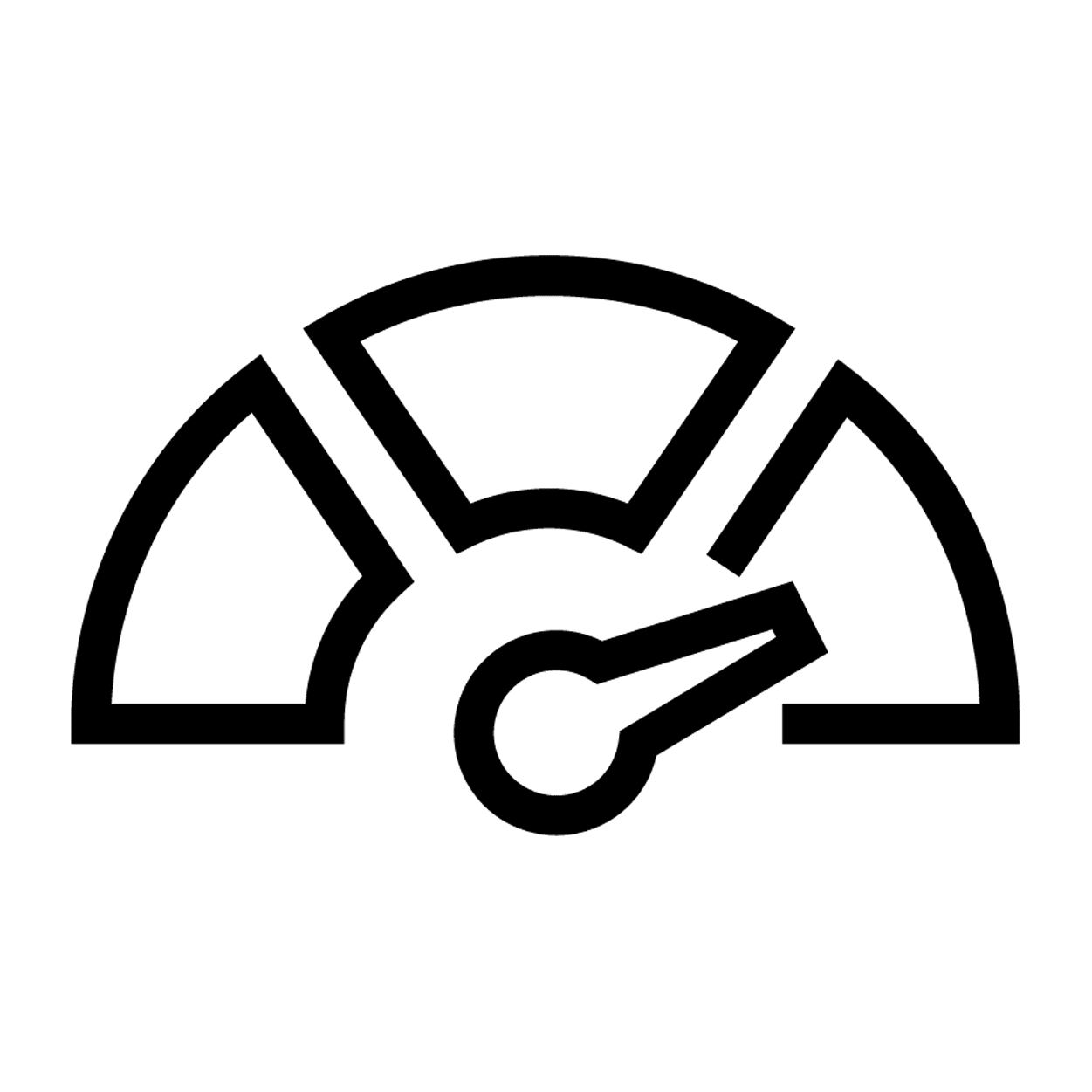 Performance
This is where the rubber meets the road, how you approach the close and how you handle what happens next to ensure you close more deals.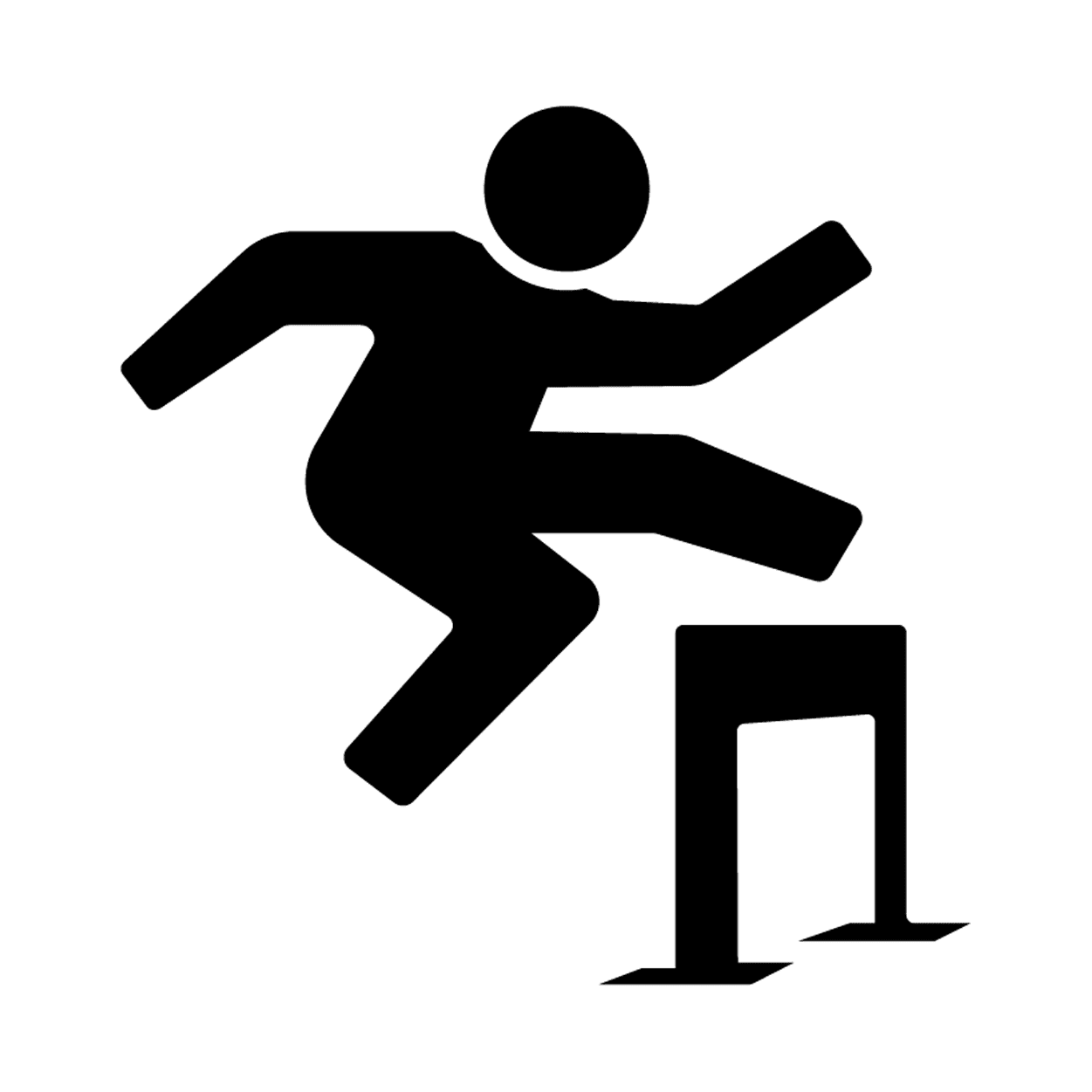 Practice
PERFECT practice, makes perfect, and the only way to practice perfectly is to practice with your mentor. This is the finishing touch that leads people to change their businesses.
WHAT ARE PEOPLE SAYING...
I CLOSED ALL THREE OF MY PROSPECTS IN ONE DAY!
Jeremy's MP5 SALES METHOD has been amazing. Once I started following the scripts and using my own wording in the sales process he taught us I closed all three of my prospects in one day! Never thought 100% closing rate was possible but Jeremy showed me how!

Val Kuikman
1ST PROGRAM THAT FEELS AUTHENTIC TO ME AND MY VOICE
The MP5 Sales Method workshop has honestly been the 1st Sales course I've taken that feels authentic to me and my voice. I have been through countless other Sales courses in the past that focus on unpersonalized scripts that just seem sleazy to me. I felt like all it taught was following sales-y scripts that just don't work. Jeremy's is the first sales course that helped me create my own voice for selling so that way I can communicate with my clients confidently and authentically.

Lindsay Lombardi
WHERE WAS THIS PROGRAM 20 YEARS AGO?!
I now understand WHY I wasn't as successful in sales as I could have been. There was so much missing from my sales process. Learning what was missing, how I could have a sales conversation staying authentic to my values and looking after the best interests of a potential client, and being confident through the entire process has been life-changing for me. I love that this course teaches sales in a way to maintain integrity and embrace our uniqueness. It is important to me to learn from someone who cares about my success as a person and as a small business.

Cherilyn Tuz
I'VE INCREASED MY BUSINESS CONVERSATIONS TREMENDOUSLY
Jeremy's workshop was very easy to follow and understand, he is very explanatory in his lessons. It was mapped out perfectly. I found it very informative and easy to apply to my day to day business. It makes following up with clients a breeze. I no longer fear my follow up conversations, it's actually fun for me now. I've increased my business conversations tremendously and there is a great flow to the conversations following Jeremy's training.

Melanie Sobocinski
DON'T WAIT! BUY IT!
I learned so much in this sales workshop. It covers the entire sales process. The right story, presented in the right way, can change the course of a sale. If you're hoping to set yourself apart I highly recommend this for everyone, but especially those wanting to build relationships with their prospects to become lifelong customers not just one and done sales! Don't wait! Buy it and learn now the right way from the start!

Shannah Holt
I HIGHLY RECOMMEND!!!
I highly recommend Jeremy Kenerson's MP5 SALES METHOD. Jeremy breaks down everything, so that it goes from overwhelming to simple pieces that we put together. He gives direction and examples for small messages to an entire conversation. This has really helped my business, so that I know just what to say very smoothly, and most importantly, confidently!

Kay Floyd
Are you ready to Level Up your business?
Ready to have REAL Breakthroughs with measurable results?
Start by picking a step below and I'll help you find the right starting path for you.
5 Reasons Businesses DO NOT Consistently Generate High-Quality Leads
Do you wish you could get more people to find your business?
One of the most important ways you can close more deals is by having a reliable and predictable lead source. The problem is marketing has changed dramatically of the last few years, and the most popular marketing strategies have been losing their effectiveness. I wrote this eBook to help show you what has changed and what you should be doing to stay ahead of the curve and your competition to maximize your revenues and hit your big hairy audacious goals.
5 Top Changes In Your Sales Process To Close More Deals
Do you wish more people would say yes when you ask them for their business? There are probably many reasons, and probably some combination of reasons, as to why you are not closing as many deals as you should. Don't worry; it is not your fault. But, it's what you do with the information in this book, after you read it, that will be your responsibility. You'll be able to make sure you are not making these mistakes and you'll learn what you can do close more deals without feeling salesy and keeping your integrity intact.
Top 5 Secrets To Scale Your Business Without Frustration
Do you wish you could just hire someone to help you in your business?
If it's one thing I've learn over the years is that Rome wasn't built in a day, and it wasn't built by one person. As entrepreneurs we wear many different hats and some of those hats are not our strong suits, nor do we like to do some of them even if we are good at them, and others we just shouldn't be spending our valuable time doing. When I think of having a fine oiled machine that I call my business I think of operations. Knowing and outlining my processes and having systems for automation and the right team members in place to help us reach our goals. That is easier said than done so I wrote this eBook to help you get on track and avoid the pitfalls I made and most entrepreneurs make when growing their businesses.
Are you an entrepreneur that is ready to take your business to the next level, but…
If you are feeling this way, then fear not, there is usually a root cause to these symptoms.
I don't just teach you technology and theory. I teach…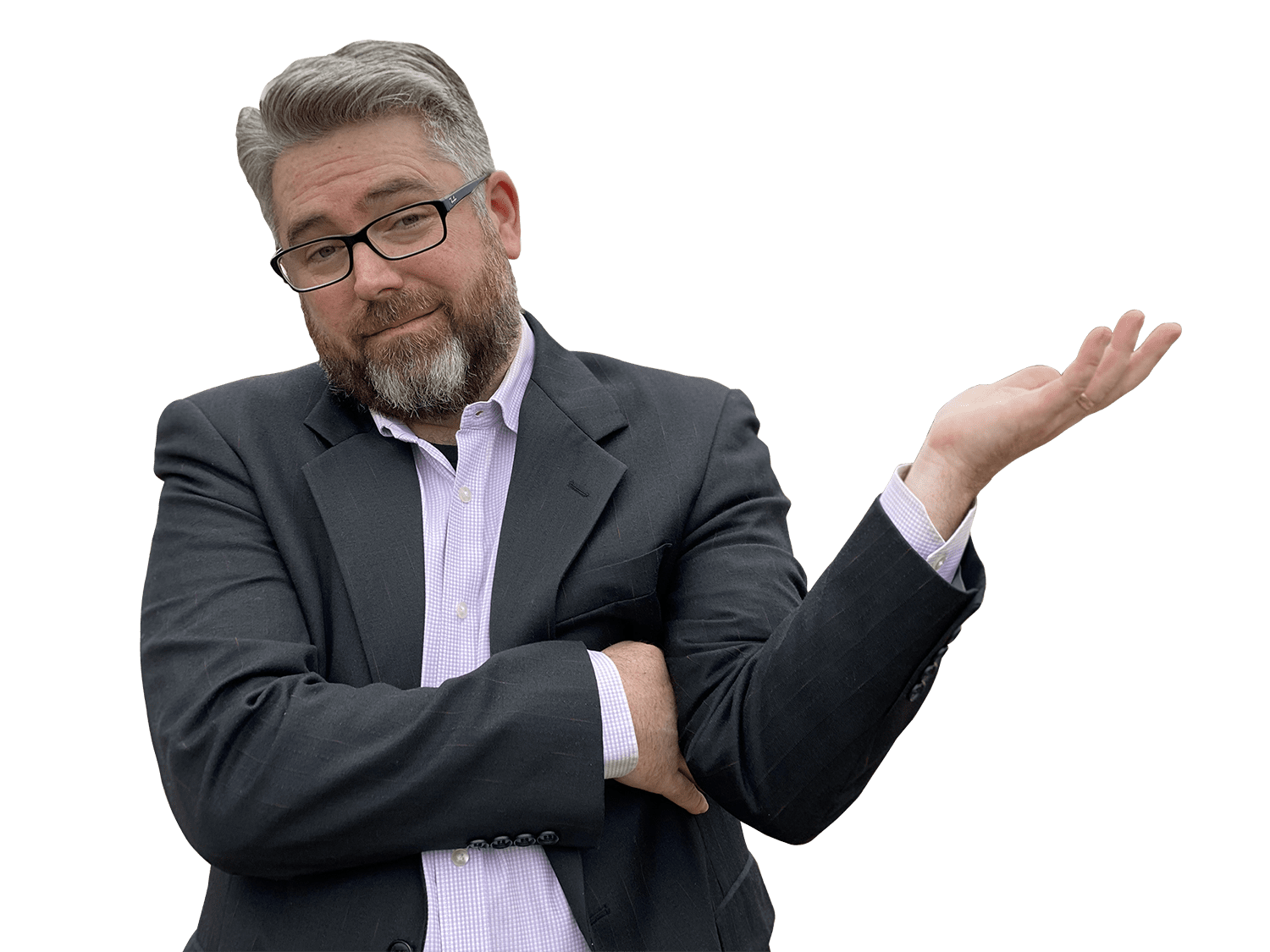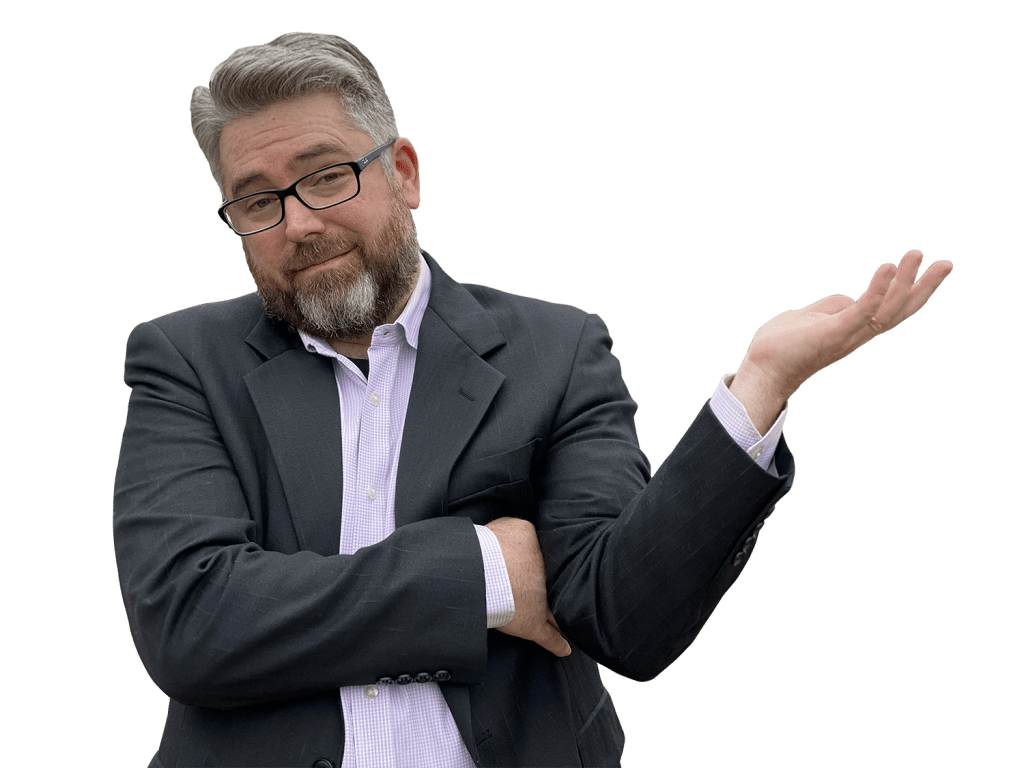 The great dividing line between success and failure can be expressed in five words: