I'm excited to talk about why you need an SOP even if you are a team of one. You need to hear this before you do anything else in your business.
I was working with a startup company outlining their business. We started with the 30,000-foot view on the whiteboard.
I covered questions like: 
What's the plan to create awareness?

How will they capture that information?

What's the plan to nurture and engage with those leads? 

What will selling to them look like? 

How will they onboard new customers? 

How will they retain customers? 

What is the plan to get referrals? 
((Listen to the Podcast below))
What Did They Learn Creating Their SOP?
This discussion allowed them to see all the possibilities in their business. But, unfortunately, it also showed them all the holes that they didn't have in place. 
I was able to show them different ways they can automate processes in their business to work more efficiently. 
They wanted to save time but still keep the culture and customer service experience they were known for in their industry. Because the one thing I found with automation is you can over automate and ruin customer service. 
We went through every process, from awareness and lead generation to onboarding and customer care to map out every step. You want to make sure you map out every repeatable process. 
Repeatable Processes in Your Business
Using automation means there are no:
Variables

Differentiations
It's just this is the process, and this is what needs to happen every single time.
And if it's repeatable, then it's also trainable, meaning you can train people on this process over and over and over again. So someone leaves, someone comes in, you easily just follow the process.
This is a standard operating procedure. All businesses need an SOP. It will save you time as a solo entrepreneur, not having to look up things that you repeat over and over again. But also, when you grow a team, you can train your team in the process. 
It doesn't matter if your system is that in-depth an SOP will still save you time. For example, suppose it saves you five minutes every day, that is 35 minutes a week. Time adds up.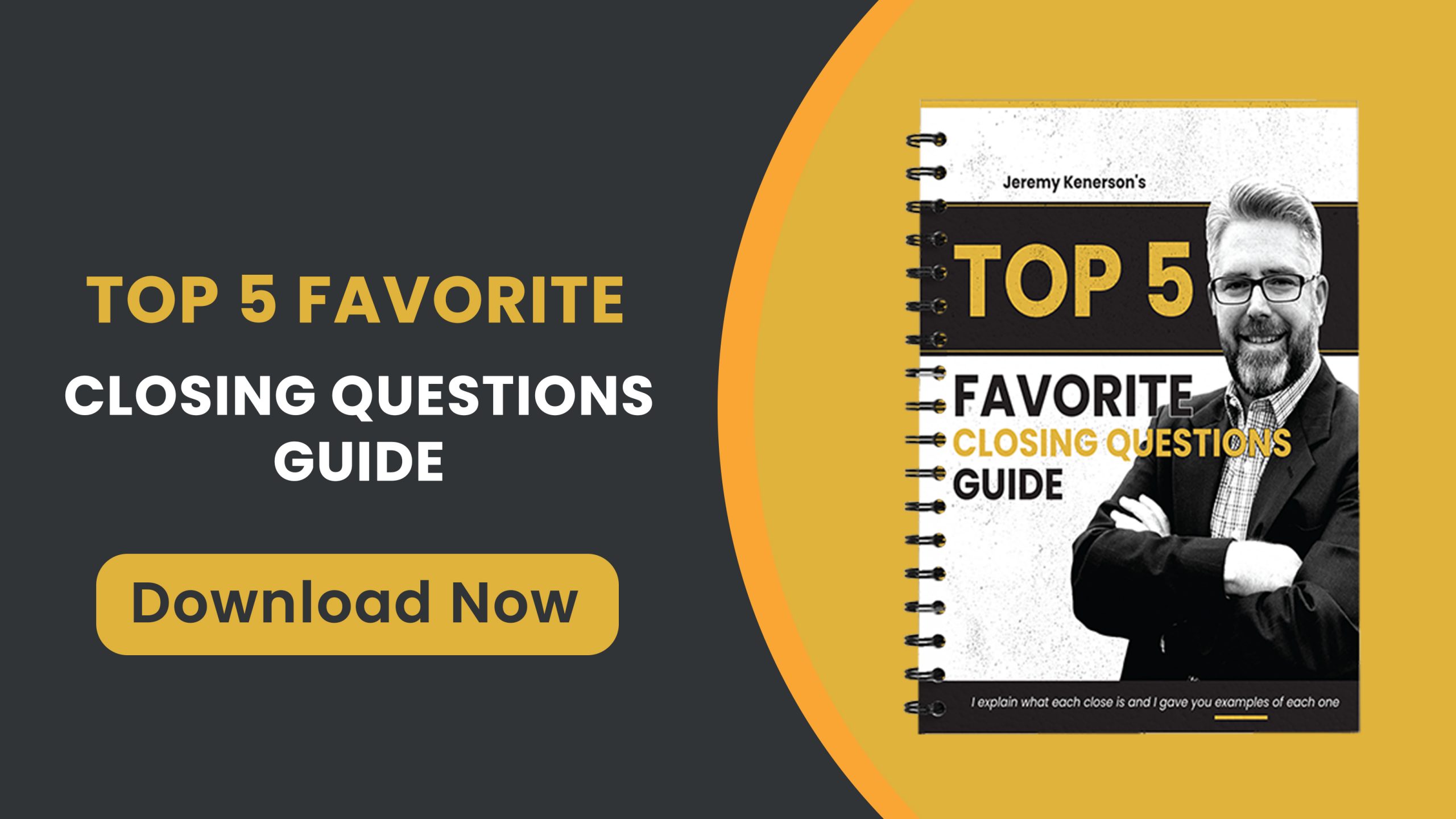 SOP Helps With One Less Decision to Make
I heard about a study that we only get so many good decisions per day. Most of us are running out by two o'clock each day. Having an SOP will eliminate decisions. 
Have you noticed that Mark Zuckerberg with Facebook wears the same gray t-shirt every day? His closet is full of gray t-shirts, so he doesn't have to decide what to wear each day. Instead, he leaves his decisions on his business. 
Most of us aren't going to do that. But it puts it into perspective why he's so successful because he's doing the little things that are helping him be successful.
Next Steps for Your Stand Operating Procedure
Remember, these processes are not just for your team members. They are for you to be more effective in what you are doing each day in your business. 
Today I want you to think about your process of taking a brand new person from being aware of your products or service to becoming a customer and beyond. 
How can you systemize some of these processes? What do your standard operating procedures look like? Do you need help with creating your SOP? Drop your questions in the comments below. 
Additional Resources For Your Business
I share additional examples and tips in my Youtube Video watch it now: