Now, I am about to say something pretty bold. Before you take on another customer, you have to have a successful onboarding process first.
I was speaking with a friend of mine two days ago. He told me he just brought on two customers at $15K each.
He said that he doesn't have to do anything when he brings on a high ticket client. They don't expect a process because they are looking for custom work. With a high ticket client, he jumps on the phone to go over what the client wants and wing it.
But with lower ticket clients, they want to know you have your stuff together. They expect a process all built out.
((Listen to the Podcast below))

I was shocked that he just wings it even though he feels nervous and anxious before and during the call. I told him that it would be better not just for him but also for his new client to have an onboarding process in place. Over time you will perfect this process. 
Using Automation in Your Onboarding Process
There are a lot of things you can automate in the onboarding process. You can automatically send them a questionnaire from a CRM like Convert Ninja before the call or whatever the next step is in your sales workflow. 
This automation can give your new client expectations. Otherwise, your new client will have their own expectations.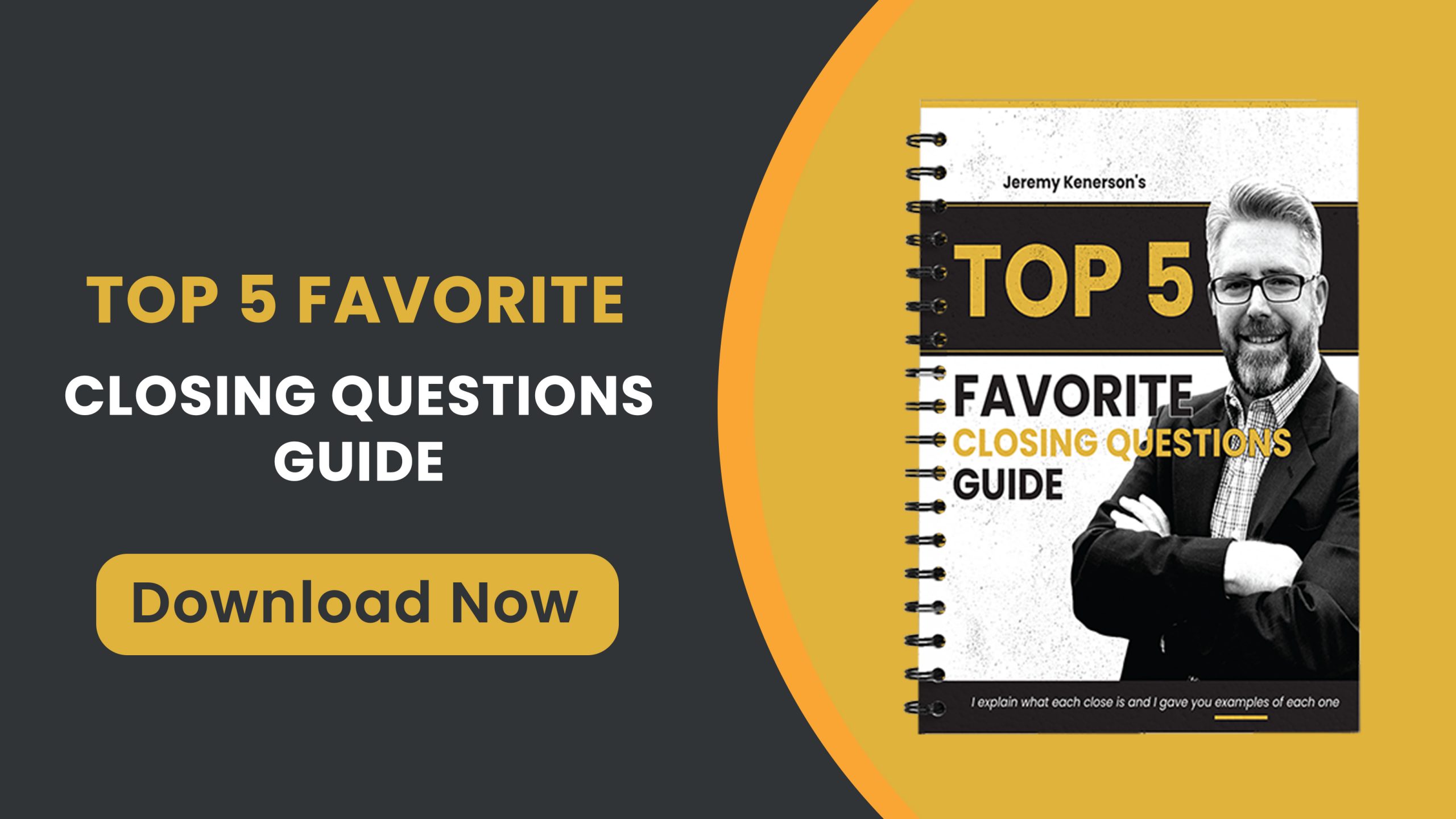 What Is Included in an Onboarding Process? 
The onboarding process's primary goal is to make sure your new client has a great customer experience. And the only way to make sure of that is to practice and perfect that process. I bet you get referrals from that customer in the future. 
My Onboarding Process Includes: 
Getting them all the material they will need

How to access me (phone number, email, etc.)

Next step in the process

Login information

Technology tutorials (For example, how to create and use Zoom)

What to expect on our first call (call length, an outline)

Questionnaire
Questions You Should Think Yourself:
When will be the next phone call? (Get that on a calendar)

What homework are you going to give them?

When do they need to get that homework back to you?
Your Onboarding Process
As you use your onboarding process, you will make tweaks until the process is perfect. You will always find ways to make it more efficient and effective. 
Do you currently have an onboarding process? What does it look like? Drop it in the comments below, as well as any questions you have about creating one. 
Additional Resources For Your Business
Watch this in my Youtube video: