Do you know how to hire people for your business? Hiring the right people makes a huge difference? Having a great team in place can help you grow and scale your business.
Before you bring on one more team member, you need to hear me out. If I can help you avoid learning the hard way like I did, then I am serving my purpose.
((Listen to the Podcast below))
Back in 2014, I hired somebody as an employee. There were a lot of red flags. I ignored them. Why?
For the same reason, most of us don't. We're desperate. We need help as small business owners. It's a huge ordeal to try to go out there and recruit, interview, and that whole process.
Importance of Hiring the Right People
As entrepreneurs, we often cut corners by either not hiring a team or hiring the wrong team. 
When we try to cut corners, we make our entrepreneur life miserable. We make other people's lives miserable. The few extra minutes or hours we try to save, we waste quadruple that amount of time. 
Employees or team members are the most significant investment you have in your business. If you end up making the wrong choice, it's a massive waste of money, not to mention time, energy, and stress.
It's crucial that you bring on the right team members. You don't want to go through what I went through.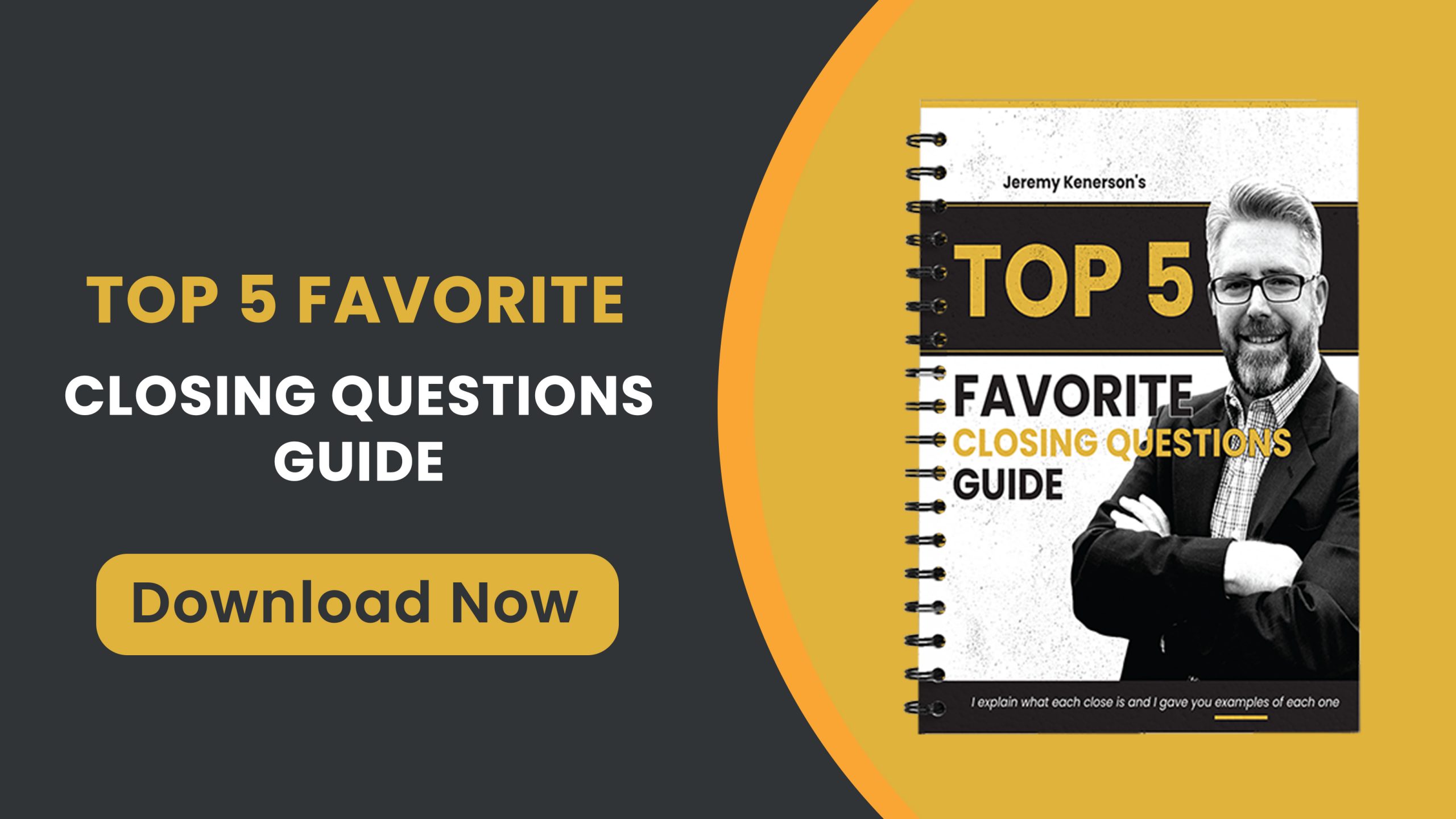 How to Hire People for Your Business
Learn how to hire your first employee for your business. Learn what to do if you suspect you have the wrong people on your team. I provide tons of examples in my video below.
Having the wrong members on your team is a disservice to your company, to you, but most importantly, to them.
Pro Tip: When you have a great team that works with you in your business, make sure you let them know that you appreciate their efforts and that the work they do really matters. That helps build the camaraderie and create a great company culture.
How did your first time hiring a team member go? Share your story below in the comments.
Additional Resources For Your Business
Watch this in my Youtube video: