Do you have enough leads? If not, you probably already know that you have a huge problem! I've been there and understand how that feels. Today, I want to show you how to get leads and the best lead sources for a successful business.
((Listen to the Podcast below))
No Leads = No Business
When I ran a sales team for a marketing automation software company, we said we could double your sales. You would put your leads into our system, and it would do the follow-up automatically for you. 
That would help you get more sales. The problem was that we would bring in people that didn't have a good and steady lead source. 
If there were no leads, we couldn't follow-up, which meant no sales. 
So the people that were successful with the software were the ones that had a good system for lead generation. 
Lead Generation 101
A lead gen is a basic necessity for any business. And the first step is being able to track your leads. 
Where are the leads coming from? 

What are your conversion rates with those leads?  

How often are you following up? 
I talked all about tracking leads last week. Head on over to Lead Tracking 101 | Successful Business Workflow to learn more. 
You need consistent and reliable lead sources to grow your business and scale your business. But if you don't know how to get leads, your referrals and luck will only take you so far.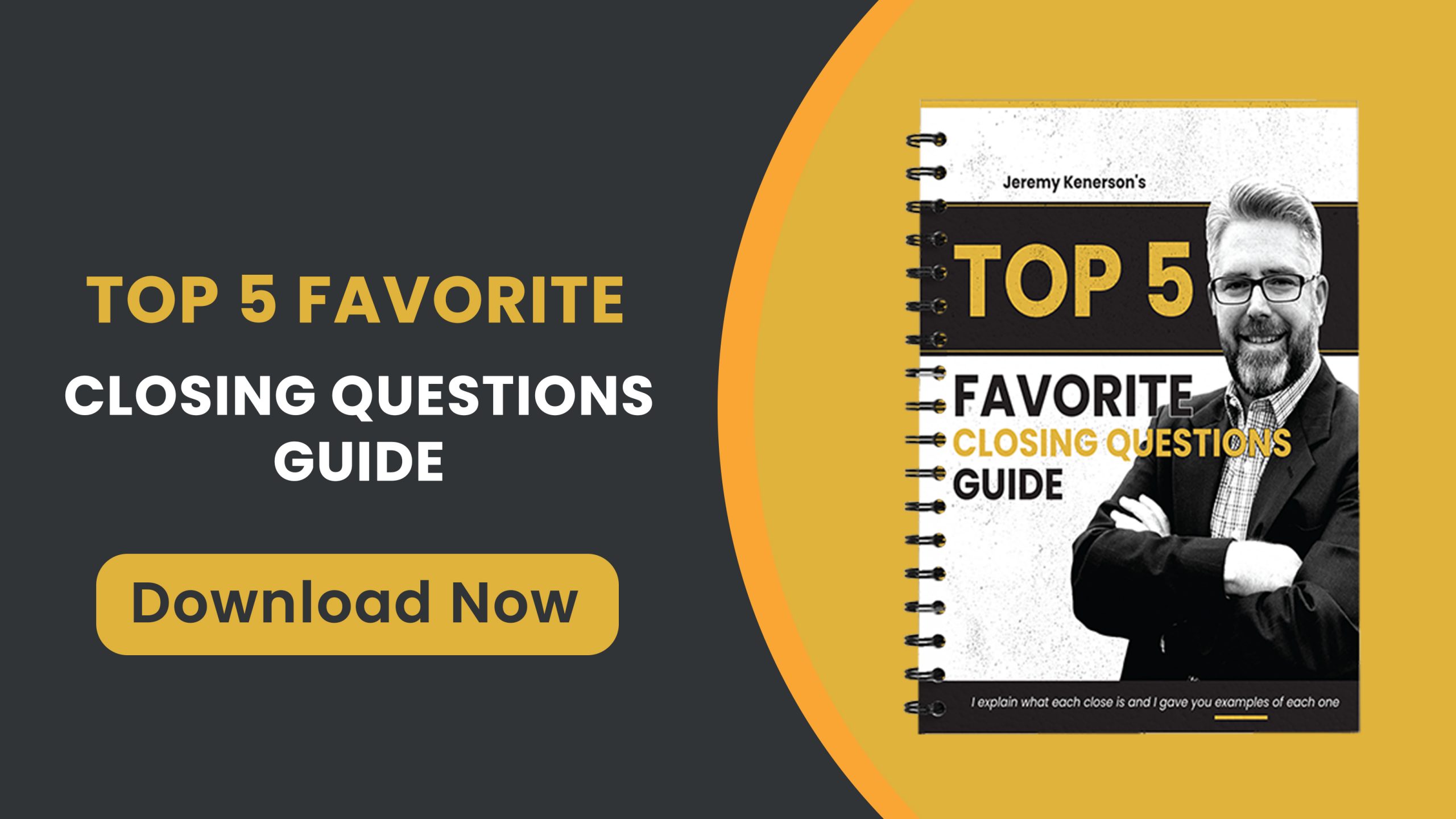 Finding the Best Lead Sources for Your Business
A good lead source, actually multiple good lead sources, will ensure that you achieve your sales goals, growth, and scaling success, you are looking for as an entrepreneur. This is part of your business strategy for lead generation.
You'll want to create awareness of your product or service in your lead generation marketing. Lead gen can be achieved through both paid ads and free organic traffic sources.
In the video below (or the podcast above), you will learn
What are leads

How to generate leads

Different types of lead sources

How to get leads online

Lead nurturing
You'll also learn the best strategy to move forward with these lead sources and implement them in your business workflow.
Additional Resources to Grow Your Business
What lead sources are you using? Drop them in the comments below, along with any questions you have. 
Here are additional resources to help you with growing your business:
Watch this Youtube video: