Are you currently struggling to Up-Level your business?
This is all too common among entrepreneurs, although we are the type of people who rarely will be willing to admit it, not just to others, but most importantly to ourselves. There's no magic fairy dust that makes some more successful than others. Most don't have a working knowledge of the fundamentals, so we jump from one shiny object to another shiny object, hoping that will be the silver bullet that will make our business take off.
Most business coaches take advantage of that and sell you whatever will satisfy that itch of yours. But, their service or product leaves you wondering why that didn't help. Well, there is no quick fix or get rich quick scheme. Learning one aspect of marketing or business is not going to help. You end up just adding another brick of knowledge to a deteriorating foundation. The foundation needs to be fixed before adding more bricks on top of the foundation.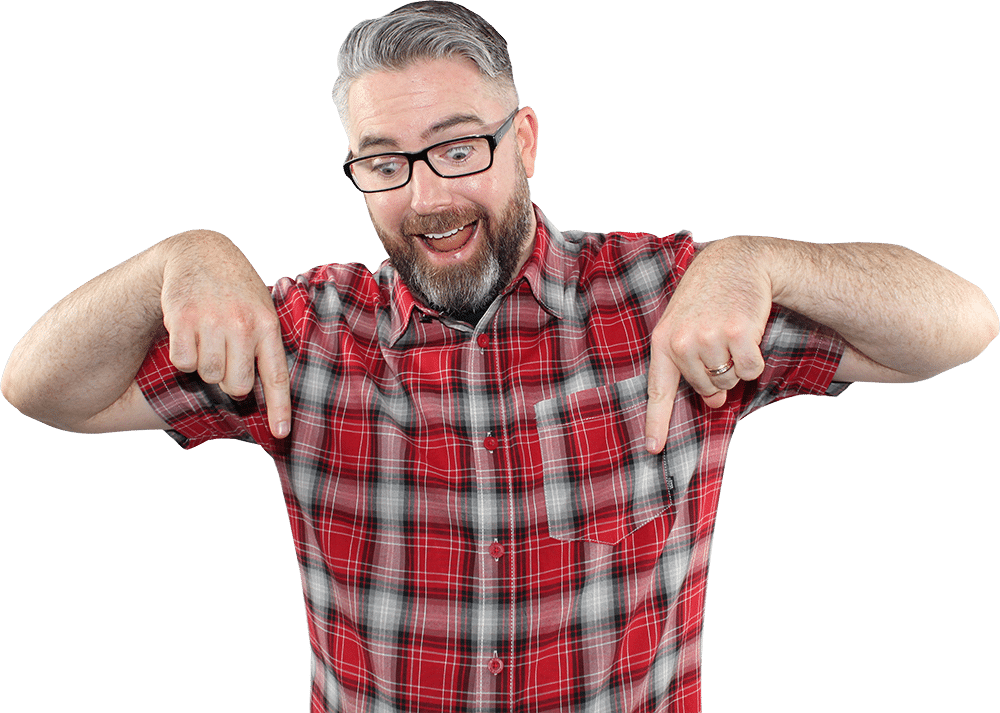 If you are ready to get back to the basics to build your business right, then click the button below.
Hire Jeremy to Come and Train You and/or
Your Staff in the Disciplines of Sales,
Leadership, Marketing, Operations,
Project Management, and/or Mindset
Hire Jeremy as Your Business Coach
to Take Your Business to the Next Level
Hire Jeremy to Speak at Your Event,
Conference, or Office
Join Jeremy's Level Up Mastermind to Learn
the Top Strategies in Internet Marketing Today,
and Get Focused, and Connected
With Like Minded Business Owners – $297/month
Jeremy Kenerson's Inner Circle
Join Jeremy's Inner Circle to Learn
Faster, Implement Faster,
and Reach Your Goals Faster – $797/month
Are you wondering how other people are able to grow their business while appearing to have all the time in the world to enjoy life?
Well, so are many other business owners. We see it all the time, the people with their rented Lamborghinis and their Airbnb Mansion, and we sit and dream for being just like them. Now, I'm not saying all of them are like this, but trust me most are. They are selling a dream and we all know we can't cash in a dream. However, we can cash in on some goals. If that's your goal, then let's reverse engineer that Bad Larry and get you on the steps to making that a reality.
Let's be real here. It is going to take some hard work and time to implement the necessary steps to build your business in a way that will help you grow and sustain that growth.
There is no magic trick. This isn't some new marketing fad or technique that quickly loses its savor and effectiveness. This is time-tested to work year in and year out no matter what changes in your market or even the economy.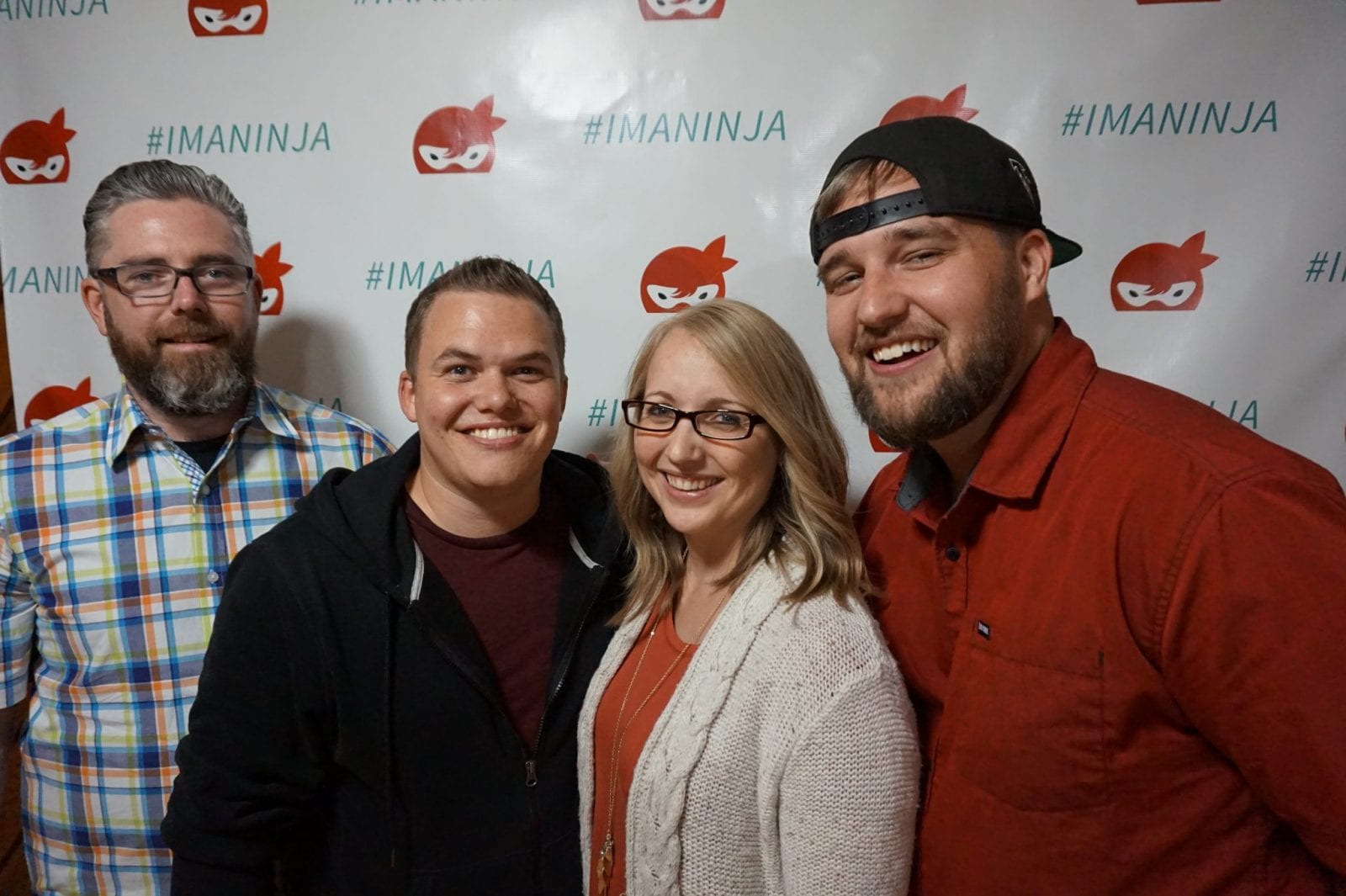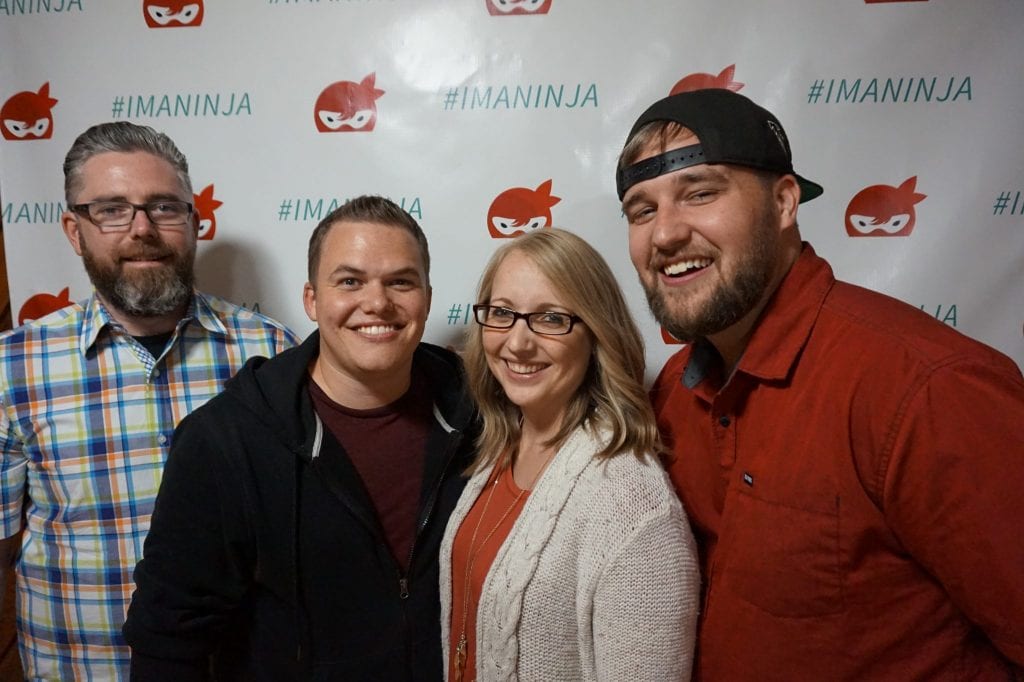 Here are some examples of what you'll learn:
Now the key to longevity is to have fun while you do this,
otherwise it gets boring and feels like your walking through 3 feet of mud just to cross the street.
Why aren't you doing what you already know?
Well like I said, most people don't like to admit that they can't do something on their own or that they are struggling. However, if it was easy, everyone would do it, right? But like I said, most do not, and that is why there are only a few that are successful.
If you speak to anyone who is super successful, you will find out that they seeked to find a mentor to help them because not only is it hard to figure everything out, it just doesn't make sense to try and do it alone. Why attempt to do something and bang your head against the wall until it works, when you can just ask somebody and I have it figured out the first time.
There are a lot of people teaching different techniques and strategies through self paced courses, but few are willing to mentor people to ensure their success.
Just in case you were wondering, here's the rest of my story…
That is exactly why I work with people they way I do. I want to not only see people succeed, but I love being a part of helping people make that transformation. I've been there and done that, and I remember exactly how it was and how it felt to do it alone. I also know how it feels to invest in people who didn't invest back into me and how much time and money that cost me.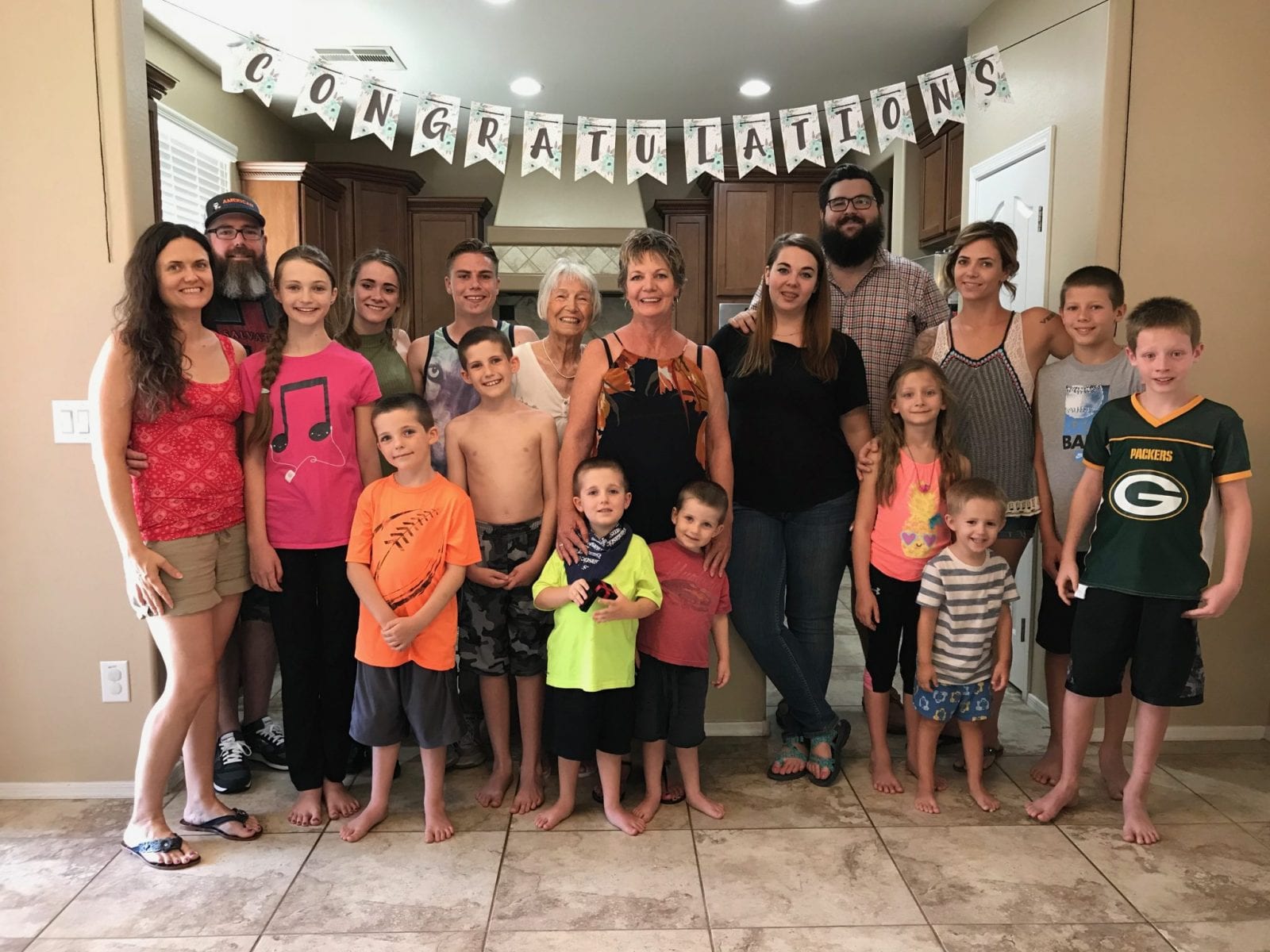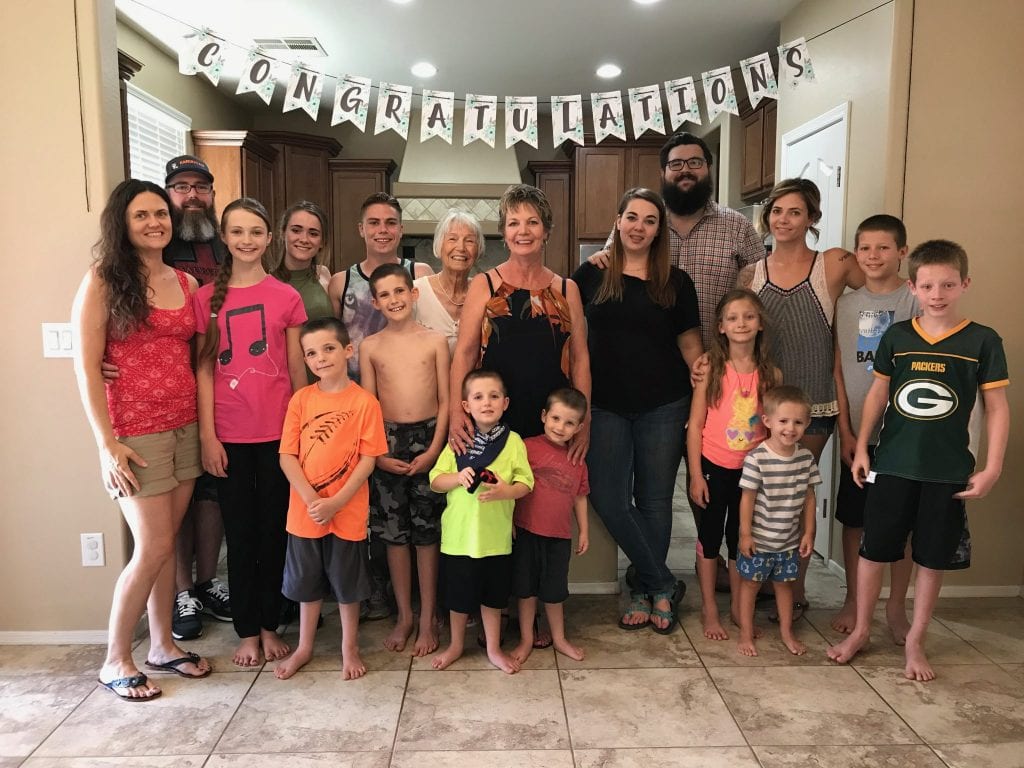 Avoiding the pitfalls yourself.
I can't tell you how many people I speak to who have experienced that exact same thing. I was always taught to treat others the way I wanted to be treated and it would just piss me off to hear someone spend $10k on a program and have nothing to show for it.
I knew there was a better way and I knew that I could help people avoid this trap. I have made it my personal mission to start coaching entrepreneurs to help them overcome the issues we all have dealt with or are dealing with.
So if you're ready to make that change and level up your business without any of the fluff or fads, then let's see about working together and maybe we just might change the freakin' world together.

This is the fork in the road. On one side you have the same of what you always had and the other side you have your destiny. NOW CHOOSE!
Hire Jeremy to Come and Train You and/or
Your Staff in the Disciplines of Sales,
Leadership, Marketing, Operations,
Project Management, and/or Mindset
Hire Jeremy as Your Business Coach
to Take Your Business to the Next Level
Hire Jeremy to Speak at Your Event,
Conference, or Office