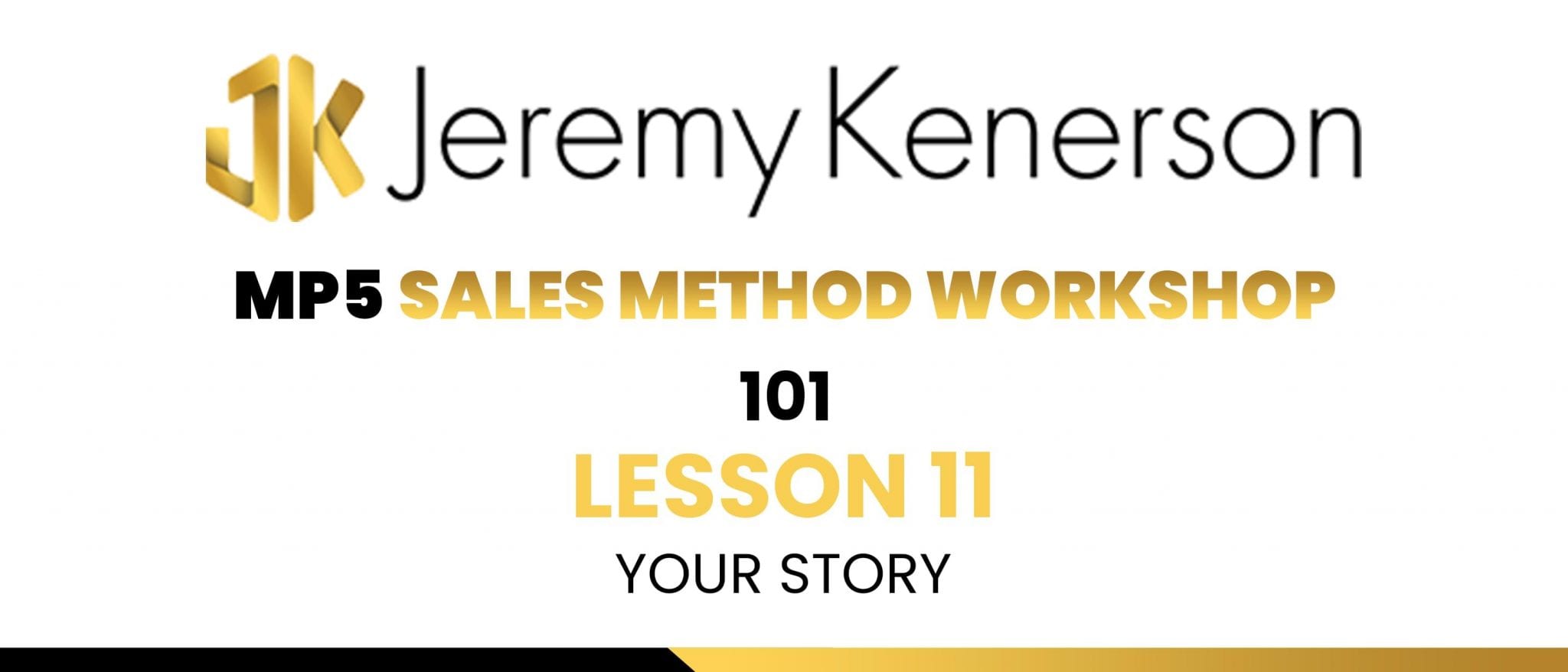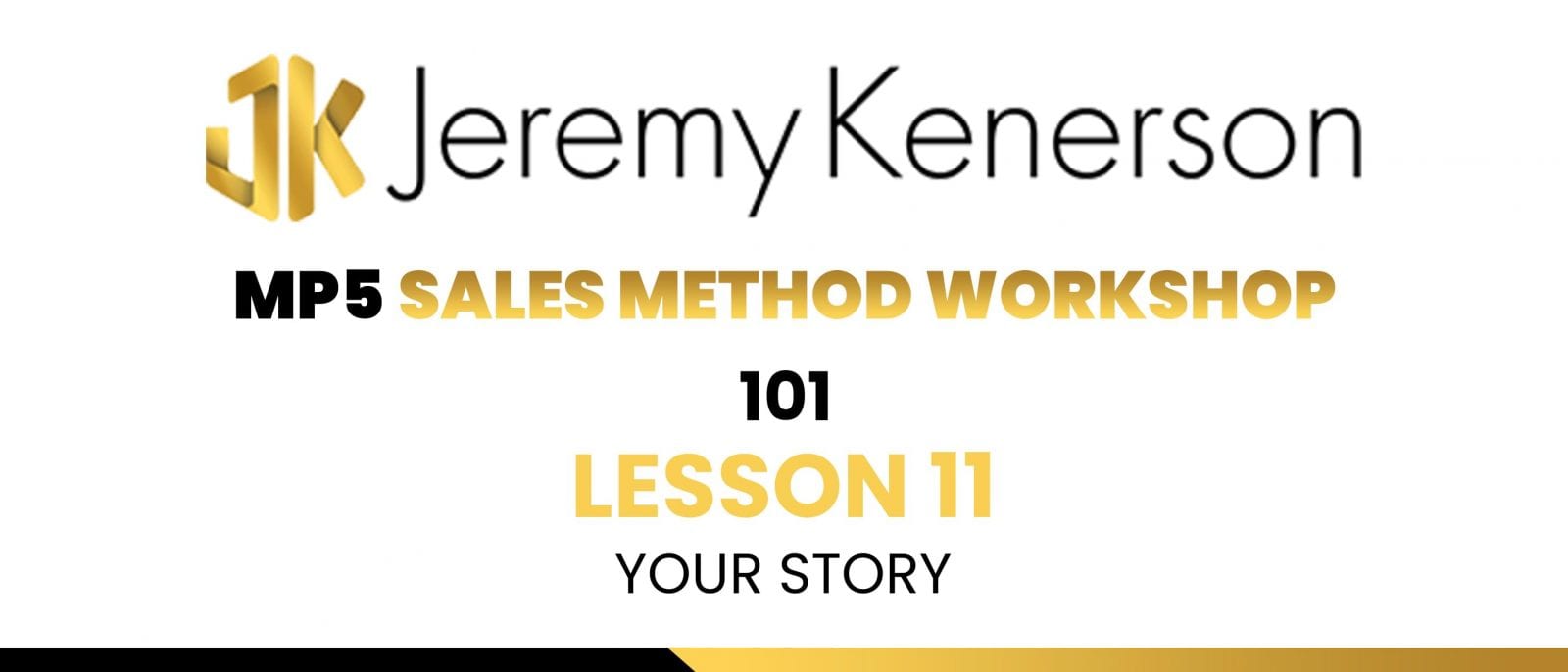 *When you fill out the worksheet for your story, don't…
Go to the next lesson before you finish this lesson.
Write your story before filling out the questions.
Over think it.
​Think about how the story will tie into your sales conversations.
Think about when and who you will tell your story to.