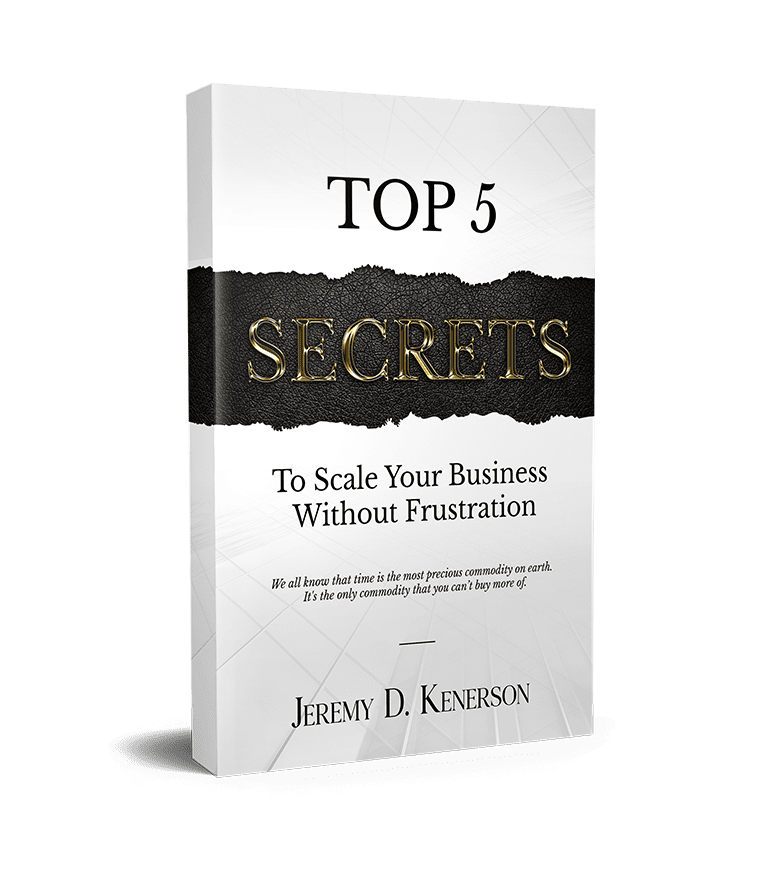 Thank You For Downloading My eBook!
1. Check your inbox for an email confirmation to confirm you are a real person.

2. You may have to check your spam folder for the email.

3. Once you click the link in the email you will receive the eBook in your inbox.