PODCAST RECORDING GUIDE FOR GUESTS
Thank you for scheduling your podcast recording time with me.
If you don't already know me, I'm Jeremy Kenerson. I'm a father of 5, a serial entrepreneur, an entrepreneur coach, and a sales expert who assists entrepreneurs with finding peace, freedom, and fun in their life and business. I coach and help entrepreneurs implement what they need to take their business to the next level with my proven 4 pillars method to address: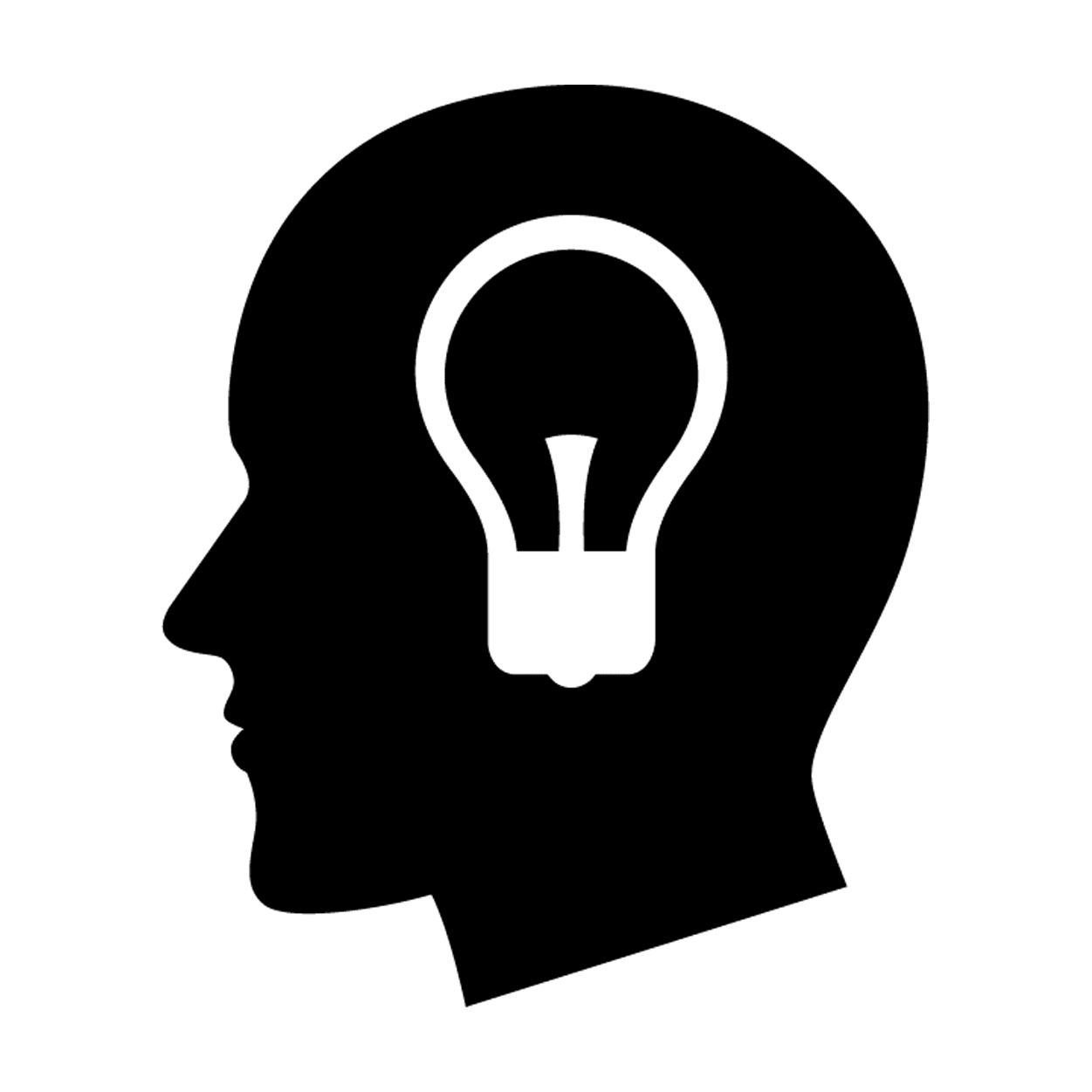 Mindset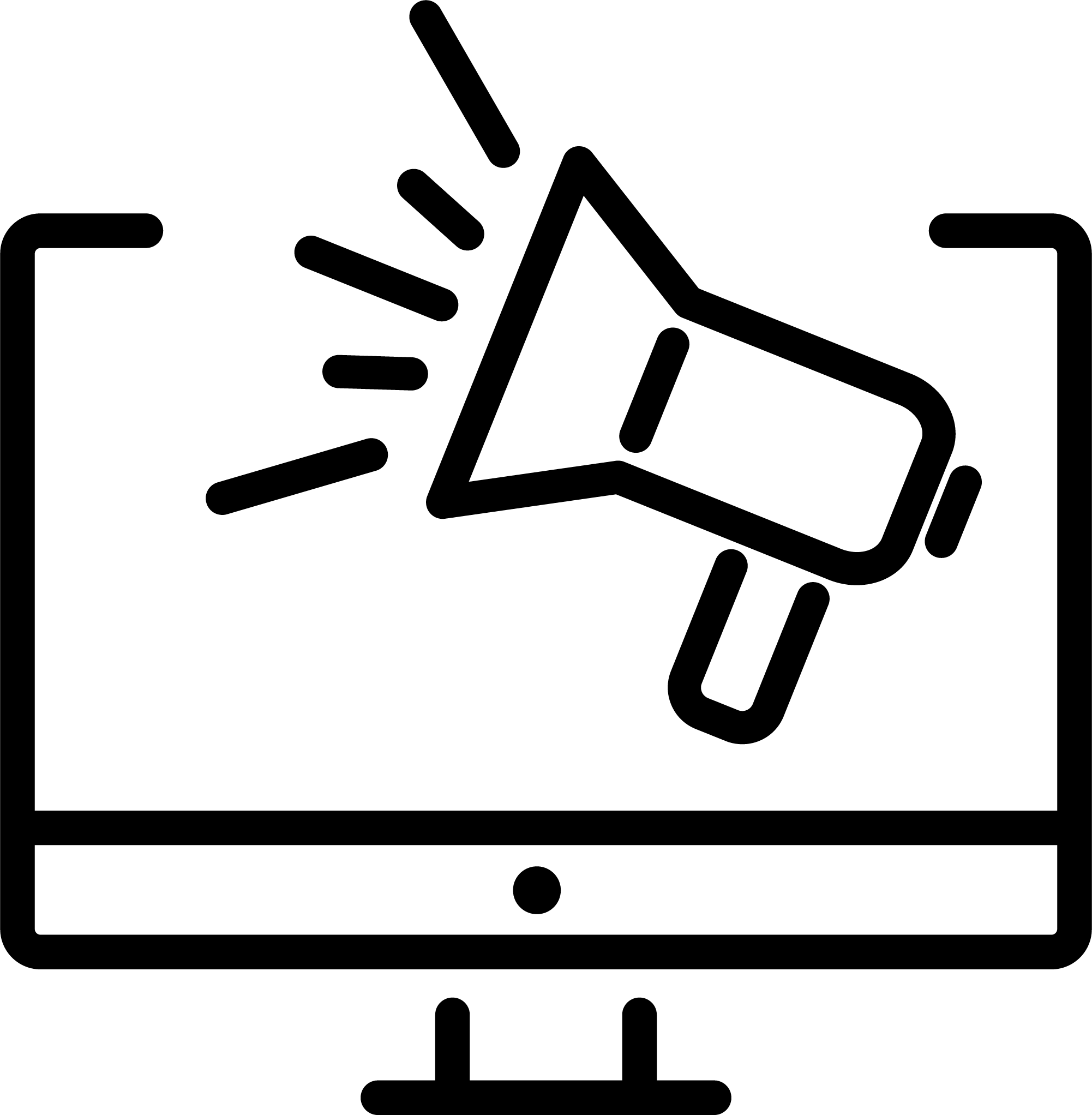 Marketing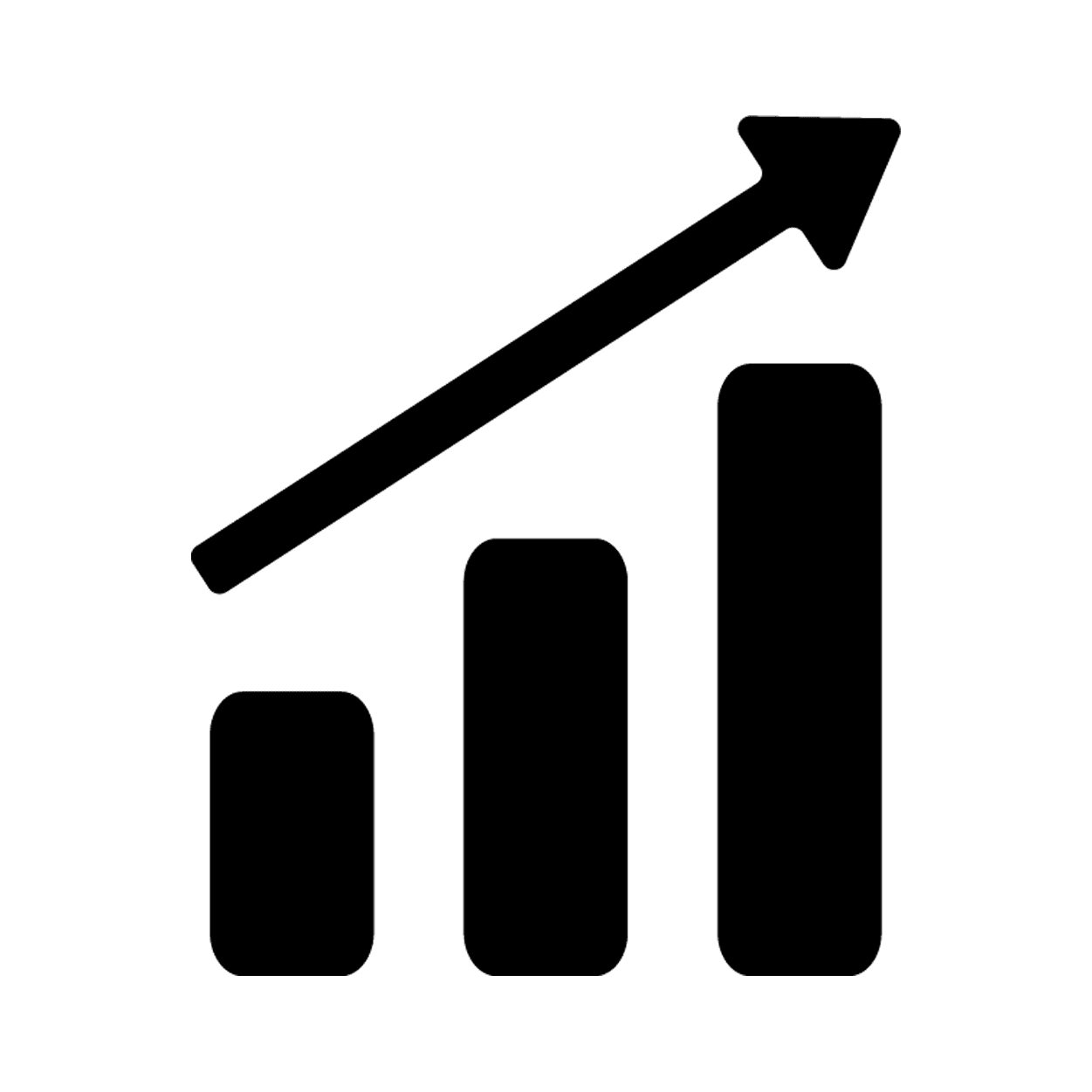 Sales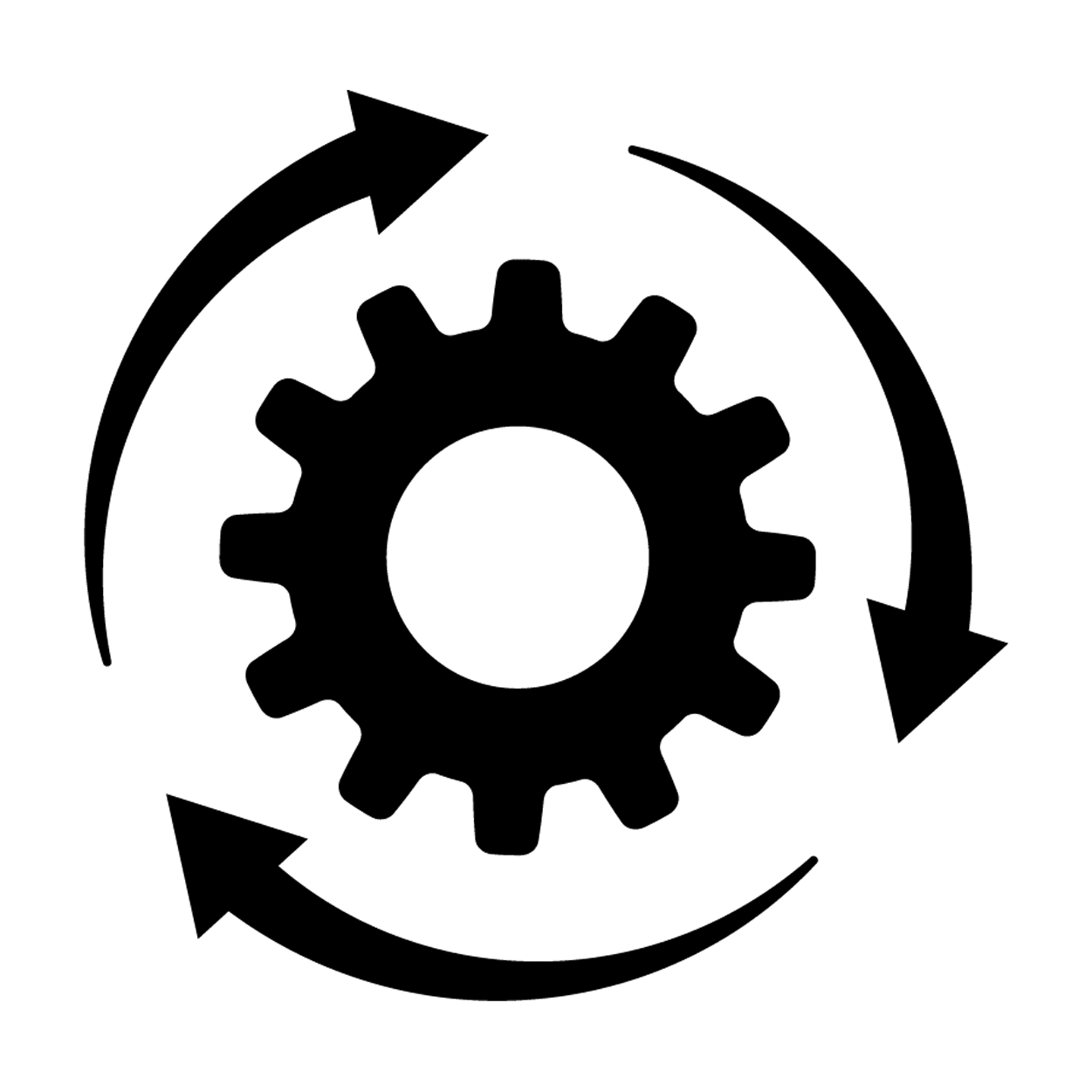 Operations
(Systems, Processes, & People)
I've been working with small business owners since 2009 and have helped over 2,000 entrepreneurs…
I've been working with small business owners since 2009 and have helped over 2,000 entrepreneurs overcome the everyday pains of being an entrepreneur, to ensure they have plenty of leads and deals, feel like they have an abundance of time in each day, have marketing funnels that are seamless and perform well, and increase their revenue to bring on extra staff and surround themselves with the best team.
Most importantly, through either 1:1 coaching or group coaching, I help business owners discover the exact steps to ensure their success in these areas by eliminating the common mistakes made at a foundational level.
A common missing element for the entrepreneurs that I was coaching led to me to create DeskTeam360.com. This online service offers dynamic marketing implementation, which saves entrepreneurs time and money by plugging in an already experienced and established team. The team will take on unlimited design, marketing tech tasks (like Websites, Landing Pages, Funnels, Email Campaign set up) so you can execute your ideas faster and focus on growth.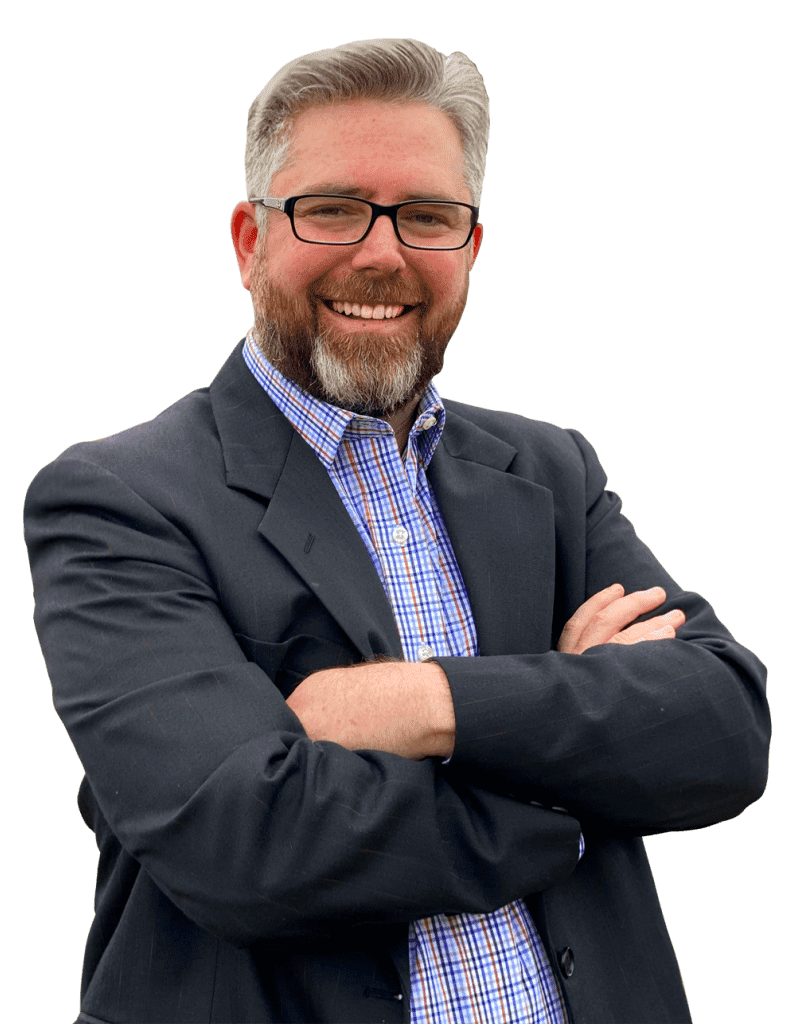 Now, enough about me, I just wanted to be sure to introduce myself. Let's get down to business…

Whether you are familiar with being interviewed or feeling very nervous, don't worry. The show is designed to be laid back and conversational. You don't need to be concerned about what to say next, I'm here to help you along.
We will be recording on Zoom so this will be both audio and video.
Some general tips include:
When we hop on the video call we'll take a couple of minutes to talk before we start recording. I'm a conversationalist by nature, although conversation usually blooms organically.
As we are nearing the end of the interview, I'll guide the conversation to a natural close.
You will have the opportunity to share where listeners can connect with you – website, social media, etc.
Here's what the flow will look like:
Greetings: Welcome, introduce work of guest based on bio, the opportunity to talk about current and upcoming projects.
Story Share: brand story, your journey. This is where you get to let people know:

                   a. Who you are
                   b. What you do
                   c. Why you're the best
                   d. What you want the audience to know?

               3. To conclude our conversation, we will do the "Fill in the blank" which is customary on my show.  See below…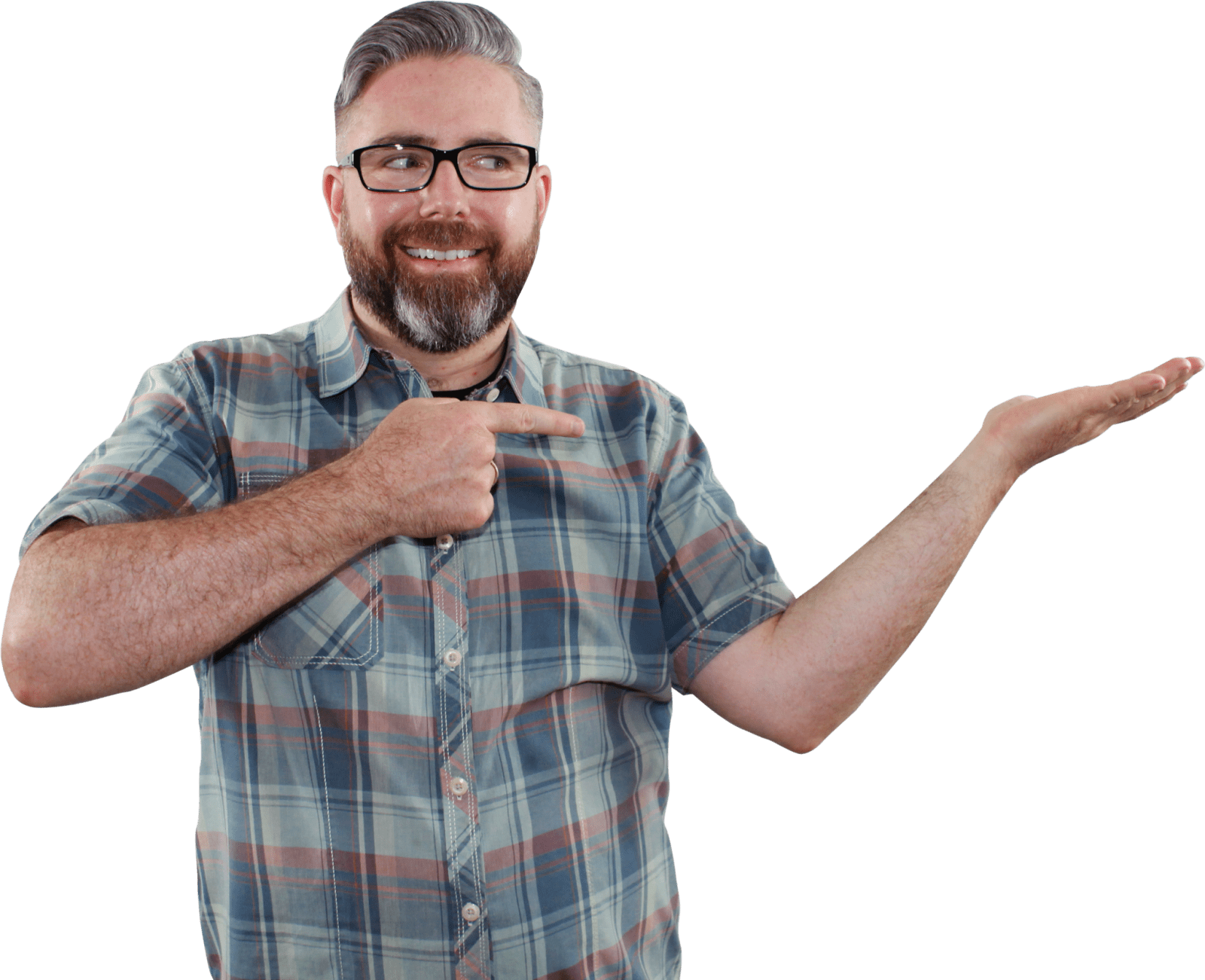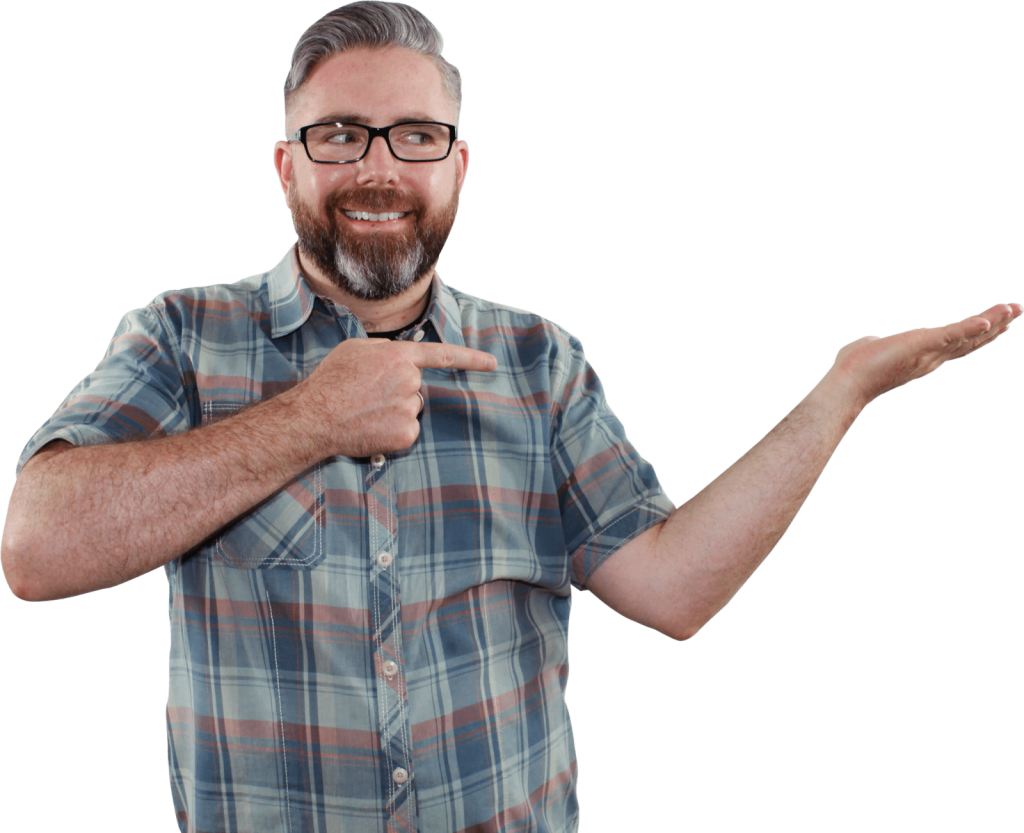 Complete these sentences:
We always do our best to maximize the marketing opportunities for each episode, but are unable to guarantee that any specific deliverables will be created. It all depends on the bandwidth of our team.
Every episode gets posted to our website, YouTube, and other social media platforms, in addition to numerous podcast platforms.
Disclaimer: By participating in the Ultimate Biz Builder podcast interview, you agree to allow Jeremy Kenerson to record, distribute, and disseminate the podcast in any manner. You also agree to allow Jeremy Kenerson to retain rights to the produced media for potential future use in speeches, books, and in all other public distribution.